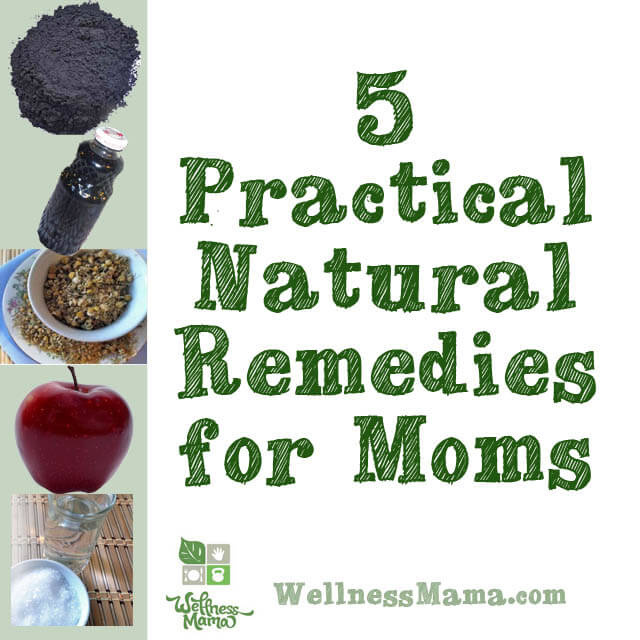 How we use it: Upset stomachs, food poisoning, whitening teeth (works really well).
How we use it: avoiding colds/flu in the winter or beating it faster if we catch something. Kids love the taste and I love the benefits. Here is my recipe.
3. Apple Cider Vinegar
How we use it: Upset stomach relief, indigestion, detox baths, hair washing/conditioning, and bouncing back from illness. I just add a teaspoon to a glass of water and take as needed for illness or stomach upset.
[Photo Source: WellnessMama.com]