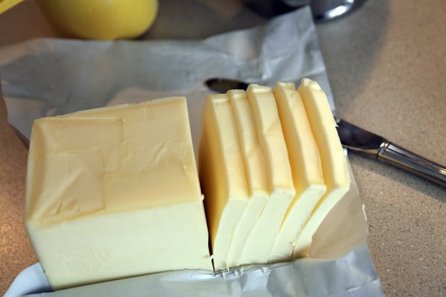 Over the recent years, saturated fat has gotten a bad reputation. Unfortunately, the formulators of this bad rep have really missed the mark. Saturated fats, like coconut oil and grass-fed butter, are good for you and, in fact, is essential to your long-term health. What exactly is a saturated fat? And which saturated fats are good for you? This article explains the hows and whys of incorporating saturated fat into your wholesome diet so that you can truly live a full life.
"Fats are good for you! The GOOD fats, that is. Yes, even the good saturated fats. They have been villianized for far too long! Fats are vital for your body. They are its primary fuel, are critical in cellular structures and hormone precursors, and they regulate normal metabolism.
Chemically speaking, a fatty acid is considered saturated when all available carbon bonds are occupied (saturated) by a hydrogen atom. Therefore, saturated fats are quite stable when exposed to heat, light, and air and are not prone to oxidation (breaking down and becoming unstable). Oxidization causes the generation of free radicals, which makes the oil turn rancid and can cause cellular damage to the body. Oxidization happens more often in unsaturated oils.
Saturated fats are often solid at room temperature. But, don't be fooled by margarine & shortening! They've been chemically altered and are very damaging to your health.
DID YOU KNOW??
Fats are solid at room temperature & oils are liquid at room temperature. They both fall under the broad category ofLIPIDS. Some healthy saturated fats from tropical regions are liquid in summer and solid in winter (like coconut oil).
The saturated oils good for cooking at high temps include high quality"