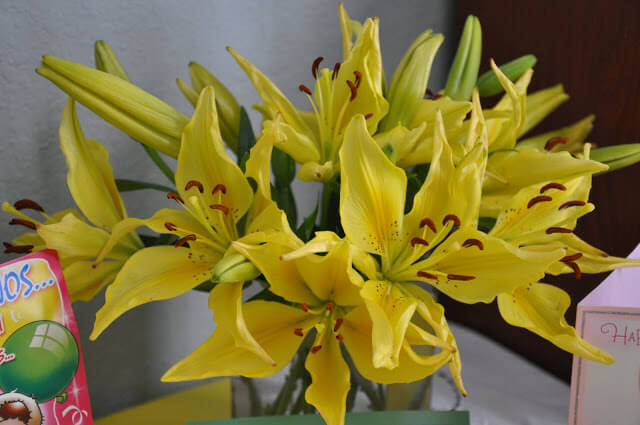 The desire for a baby is a strong one for many women, and those who struggle to achieve and sustain a pregnancy bear a heavy burden. But there is good news! For both women who struggle with infertility, and any other woman preparing for conception, there are specific herbs for fertility that nourish the uterus, relax the nervous system, and balance hormones.
"An interesting thing started to happened when I got my period back at 19 months post partum. The desire to have baby number 2 started slowly creeping in. I have always wanted more than one child, but I had such a difficult babyhood with Penelope that I wasn't sure I could go through it all over again.
Quite honestly, I am still not sure I can, but I feel the call from the soul of our second baby. And no matter how scared I am to do this all over again, I can't deny her. Yes, I am already certain she will be a girl.
As I mentioned here, one of the ways I am answering The Call to grow my family is to restore myself. Mothering takes everything out of you, and as I start this journey all over again, I want to deeply and firmly be in a place where I have plenty of reserves to give.
Another way I am getting ready is by using herbs to get my menstrual cycle regular and as fertile as possible. I am in no rush, we want to go the "see what happens" route. If I get pregnant this cycle, awesome. If it takes 5 years, awesome. I am trying to act as consciously and purposeful as possible, as I move my body towards fertility and away from milk production.
I am drinking yogi teas such as Woman's Raspberry Leaf and Woman's Moon Cycle."