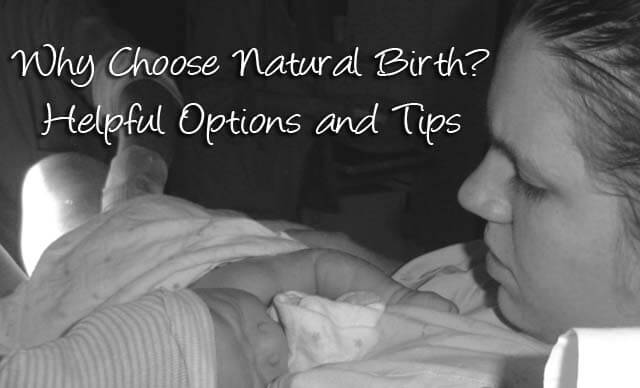 I have some friends who look at me like I've grown a second head when I mention that I prefer to labor naturally, and others who experience rather pain free births and can't even understand why coping techniques are necessary. For me personally, labor is long, hard, and a true test of both will power and surrender. I decided to labor and birth naturally (medical issues aside) after researching all of the options and deciding that this was best for baby and me.
From personal experience, I can say that the endorphin high and fast recovery of a natural birth are absolutely amazing, while my c-section was exhausting (emotionally and physically) and tough to recover from.
Labor augmentation and medical intervention can absolutely be necessary and life saving, but the majority of the time intervention isn't necessary. As mothers, we should carefully consider any intervention, especially elective ones, as all intervention comes with some level of risk to mom or baby (or both).
[Photo Source: WellnessMama.com]