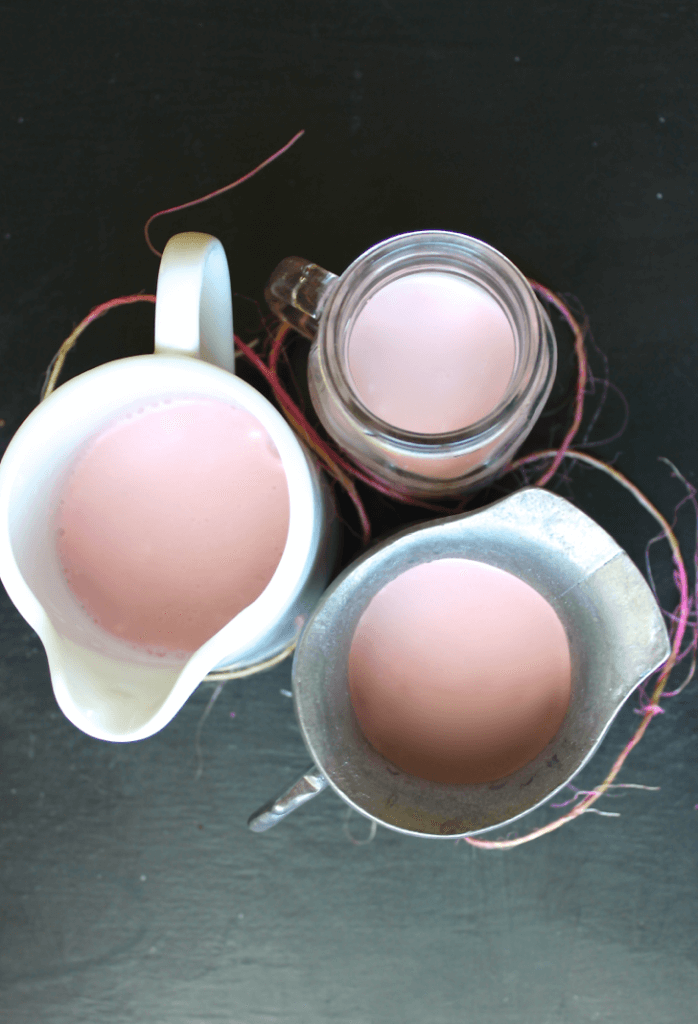 It's the most wonderful time of the year! The holidays often evoke memories of warm evenings baking with family members or shopping excursions with a warm latte in hand. If you're eating a real food diet, lucky for you, you're still able to enjoy yummy brownies, special breads, and cookies that are made with real food ingredients. Those traditions don't have to change just because your lifestyle may have. You can also still enjoy delicious, warm, and flavorful beverages like coffee, pumpkin spice lattes, and peppermint mochas. This paleo peppermint coffee creamer is the perfect pair to your bulletproof coffee and will bring about the flavors, smells, and joys of the holiday season (or, you can enjoy it all year long, too 😉 ).
"And just like that, we've transitioned from pumpkin to mint! It happens every year as the "popular coffee joints" bring back their seasonal festive bevs and matching seasonally appropriate colored paper cups. While I myself prefer to drink my own blend of "I know what's in my cup" coffee, I do appreciate the seasonal flare and the spirit that it brings this time of year -when the plain ol white cups turn red.
It can be so tempting to pick up a Peppermint Mocha, I get that, so I wanted to create a fun and festive creamer that you can make ahead, use throughout the week, and can even be used to make kid friendly milkshakes! If you are struggling this time of year to make good choices, let this be one of them! No yucky corn syrup, artificial dyes, or other garbage you can't pronounce in this one! And remember, if you can't read it, your body likely won't recognize it!
Let's keep it clean y'all! Oh, and if you want to make this a mocha, combine this one with my Paleo Cafe Mocha recipe and drink your heart out!"