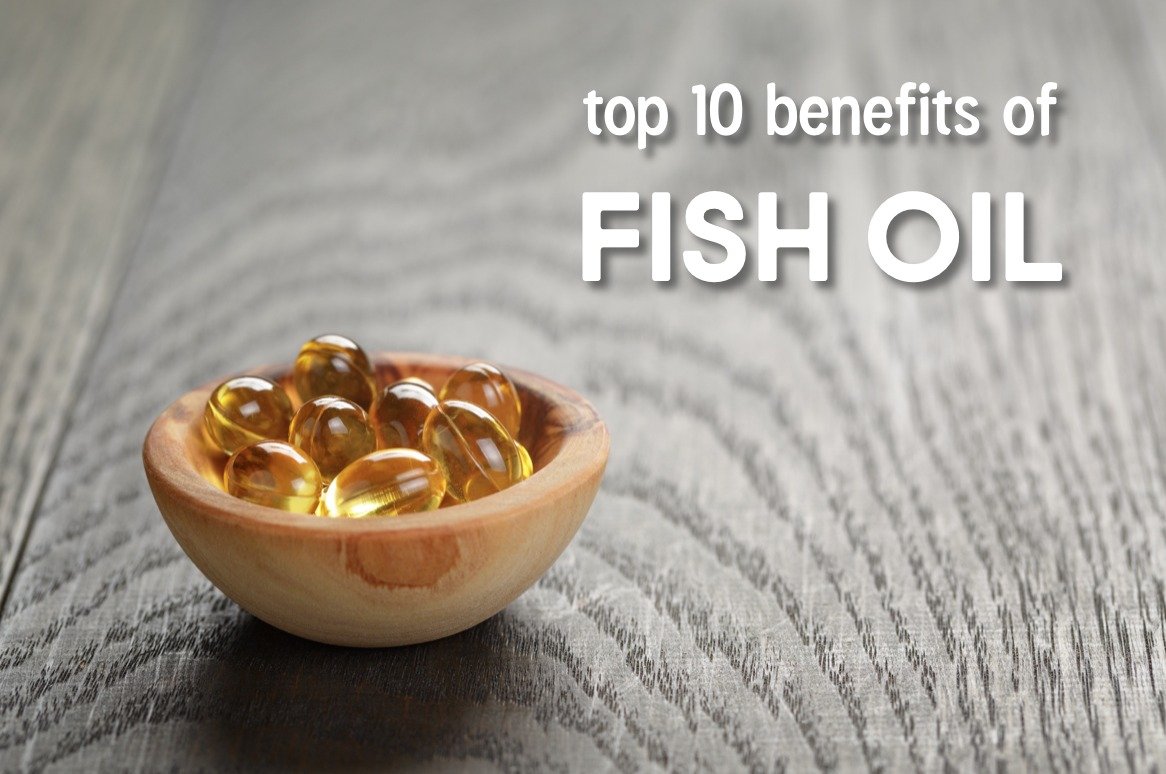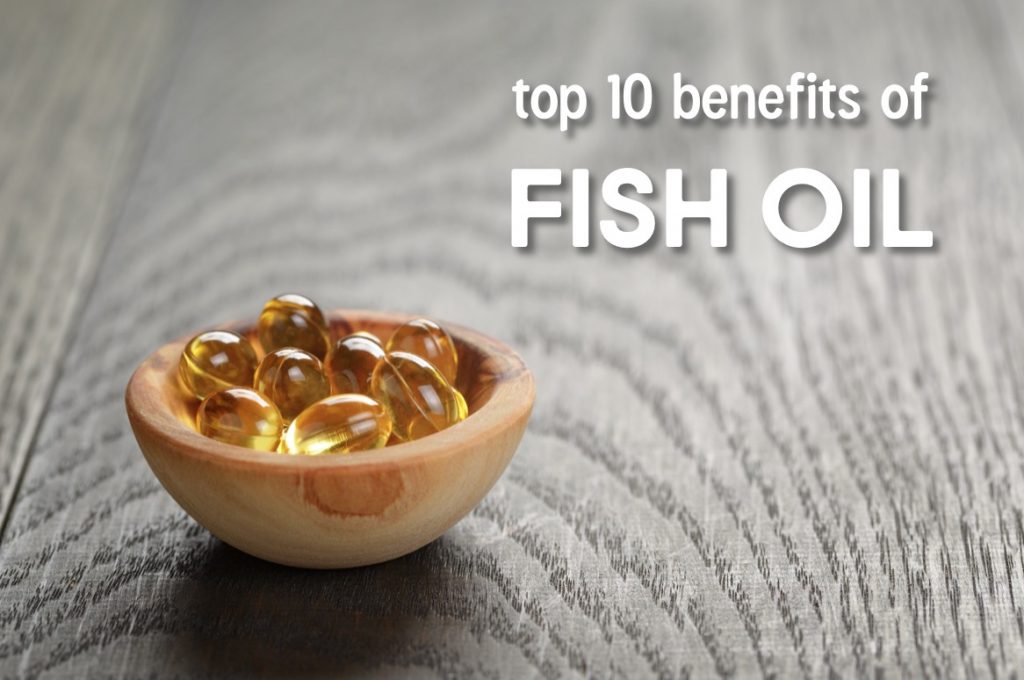 In the last decade or so, fish oil has gained popularity as a "heart healthy" supplement. As a part of the movement to rethink fat and a return to incorporating healthy saturated fats into our modern diets, the benefits of fish oil have been explored and discovered even more.
What is Fish Oil?
The most abundant sources of fish oil come from cold water fatty fish because fish oil is taken from their tissue. Salmon, cod liver, sardines, halibut, mackerel, herring, and pollock are the most common fish used for their oil. Most people consume fish oil through supplements or from the fish themselves.
Fish oil is so good for us because of its Omega-3 fatty acid content. Our bodies need Omega-3s to function properly, but our bodies do not make it on their own. Therefore, we need to find it in outside sources. Fish oil is a favorite source because of its incredibly high Omega-3 content, which can benefit our bodies and minds in many ways.
Benefits of Fish Oil
If you're still skeptical about what fish oil can do (and can prevent) for your health, here are the most impressive benefits of fish oil.
Weight Loss
In several studies, fish oil has been shown to aid in weight loss when accompanied with healthy eating and an exercise program. It can lower triglycerides, increase HDL and improve blood flow, all which assist the body in shedding fat.
Alzheimer's
Perhaps one of the most intriguing benefits, fish oil may help prevent and decrease the severity of Alzheimer's Disease. The fatty acids found in fish oils both prevent cognitive decline in older adults and prevent brain atrophy as one ages.
Anxiety and Depression
Fish oil has been studied extensively for its role in preventing anxiety and easing depression. The rich fatty acid content in fish oil may promote amino acid and nutrition prevalence in the brain, which can help prevent and treat both anxiety and depression. In fact, ensuring children have proper intake of fish oil from a young age may build their brains in these areas and actually prevent future anxiety and depression.
Fertility
The Omega-3s found in fish oil can be helpful for both female and male fertility. The Omega-3s improve the mobility of sperm and reduces inflammation in women (which can help rebalance hormones and relieve issues like PCOS and endometriosis).
Fish oil is also beneficial for pregnant and nursing women. Fish oil has been seen to prevent premature birth, and the high fat content helps breastfed babies develop properly.
Hair and Skin Health
Improvements in skin and hair are often some of the first to be noticed when one begin increasing their fish oil consumption. With all the beneficial fats, it's easy to see why the body's largest organ often, quite literally, radiates its nutritional satisfaction.
ADHD
Several studies have shown correlation between ADHD and lower levels of Omega-3s. Fish oil has a profound effect on brain function, and ensuring optimal levels of the DHA contained in fish oil is one solution to ADHD.
Cardiovascular Disease
Fish oil is proclaimed as "heart healthy" for a reason! Fish oil contains anti-inflammatory properties, which can help prevent a wide array of cardiovascular diseases.
Diabetes
Fish oil may also help prevent diabetics from losing cognitive function by protecting hippocampus cells. Fish oil can also prevent eye-related risks in diabetics, and is often recommended by physicians as a part of a diabetic diet plan.
Arthritis
People with rheumatoid arthritis have seen great results when taking fish oil. The fatty acids can relieve joint pain and decrease other disease-related symptoms.
Immune System Function
Research has shown that when fish oil is combined with a supplement like astaxanthin, the immune system gets a significant boost. Because of this, I always take a fish oil supplement that contains astaxanthin.
Best Fish Oil Supplements
Speaking of supplements, how can we separate the good from the "knock-offs"? I've tried several fish oil supplements over the years, and I've seen how imperative it is to take a high quality fish oil supplement. There is a vast difference in results.
Here are my go-to fish oil supplements:
Have you ever taken a fish oil supplement? What was the biggest difference you noticed?