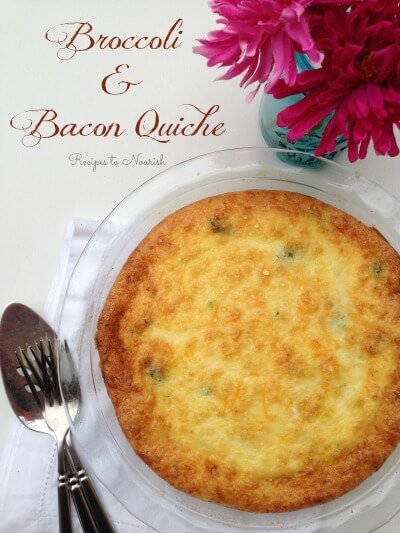 Breakfast, aside from being the most important meal of the day, can also be a really great opportunity to be creative with food. Breakfast tends to get a bad rep for being boring, since many people are grabbing something quick through the drive thru on the way to work. Breakfast can appear to be … boring. On the contrary, breakfast is like a blank canvas where you can be as elaborate or simple as you'd like. Personally, we love making real food cookie dough pancakes, green chile breakfast casserole, and other flavorful yet healthy dishes.
One of my favorite traditions is Sunday brunch. I love making a large spread of delicious goodies like banana bread and bacon jam. It's a great opportunity to go above and beyond our normal weekday breakfasts. When it comes to feeding extra family members and friends during these brunches (or on any occasion!), I have to take into account how much I am able to stretch food to save both on money and time. I want my guests to feel spoiled, special, and a little bit fancy without breaking the bank or being so busy slaving over a meal that I can't actually enjoy my time with them. That's why simple yet elegant dishes like quiche are the ideal brunch star. Quiche is relatively easy and inexpensive to make, you can prepare it in advance, and then just pop it in the oven before you're ready to eat. Low stress, low maintenance.
This delicious grain free broccoli and bacon quiche is made with real food ingredients and can definitely feed a crowd! The savory broccoli combined with the smokey bacon and sweet cream make for a delicious combination. People will think you have been working all weekend 😉
"Quiche … it's one of those dishes that seems so fancy … but it's really so simple + easy to make.
They are one of my favorite things to make when I am in a hurry and don't have hours to spend putting a meal together. All it takes is a some simple ingredients … BROCCOLI + BACON + EGGS + CREAM + CHEESE, a little bit of prep time and 30 minutes to bake. Voilà! You have a delicious meal … elegant enough to serve to guests, feed your whole family or have leftovers for the next day."