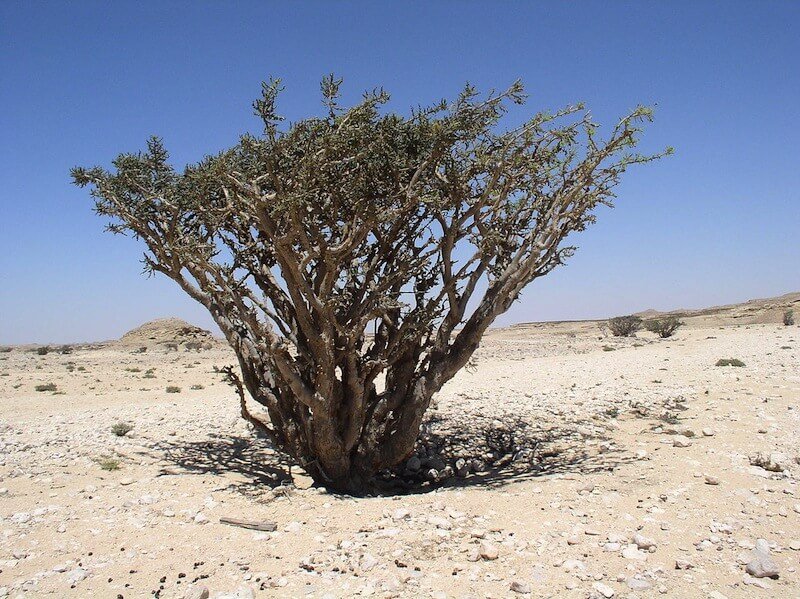 We all know Frankincense as the buddy of gold and myrrh, right? 😉  Frankincense essential oil has a variety of wonderful health benefits including skin health. This post discusses Frankincense and offers six great ways to use it!
"I had the good fortune to attend a Medicine Cabinet Makeover class this past weekend, which is where we learn about how to replace what's in our medicine cabinet with natural alternatives. Who among us does not LOVE to talk about that?!?!
One brave mama spoke about the amazing transformation in her young daughter who had developed night terrors at age two and Tourette's not long after. Within a few weeks of using lavender on her daughter's feet, the night terrors had stopped. By diffusing a combination of Serenity, Balance and Frankincense she was able to eliminate the majority of her daughter's tics. Listening to her testimony brought tears to my eyes, for the pain and anguish that comes with having kids who are suffering, and for the joy and relief she's gained through trying alternate routes of healing.
I was so inspired by her story that I'm implementing my own experiments on the Baby Who Refuses to Nap. More on that as the experiment unfolds. In the meantime,  I want to tell you about Frankincense. Frankincense is one of my most-used oils.
I love the elegant aroma it emits and how luxurious it feels on my skin.
Frankincense essential oil is derived from a gummy sap that's emitted by the Boswellia tree, grown almost exclusively in Oman. Historically frankincense was used in religious ceremonies, as an embalming agent to cover the smell, and to heal everything from "toothaches to leprosy"."