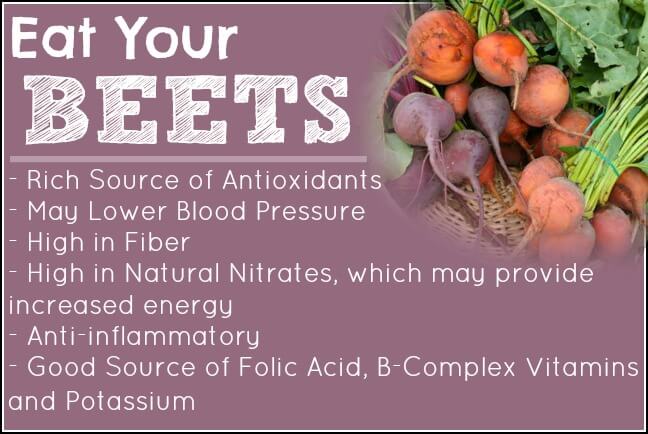 Many people were scarred and scared away from beets in their childhood because their only encounter with them was from a can. Yuck. But fresh beets taste entirely different than the canned beets of old, and they take on a whole new level of flavor when cooked (particularly when roasted). Beets add new levels of flavor in salads, in spreads that top almond flour biscuits, and as a side to your chicken or red meat dinner. But why give beets another try? There are numerous health benefits of beets that you don't want to miss out on like their anti-inflammatory ability, their rich vitamin and antioxidant content, their ability to help lower blood pressure, and more!
"Please tell me that y'all are eating and growing beets because if you're not, then you are missing OUT.
Honestly, there is nothing like a fresh beet. I've heard horror stories about canned beets…. if that is all you've ever had, then you need to try again with the fresh stuff.
And might I add that they are best when roasted? Forget all that boiling nonsense!"