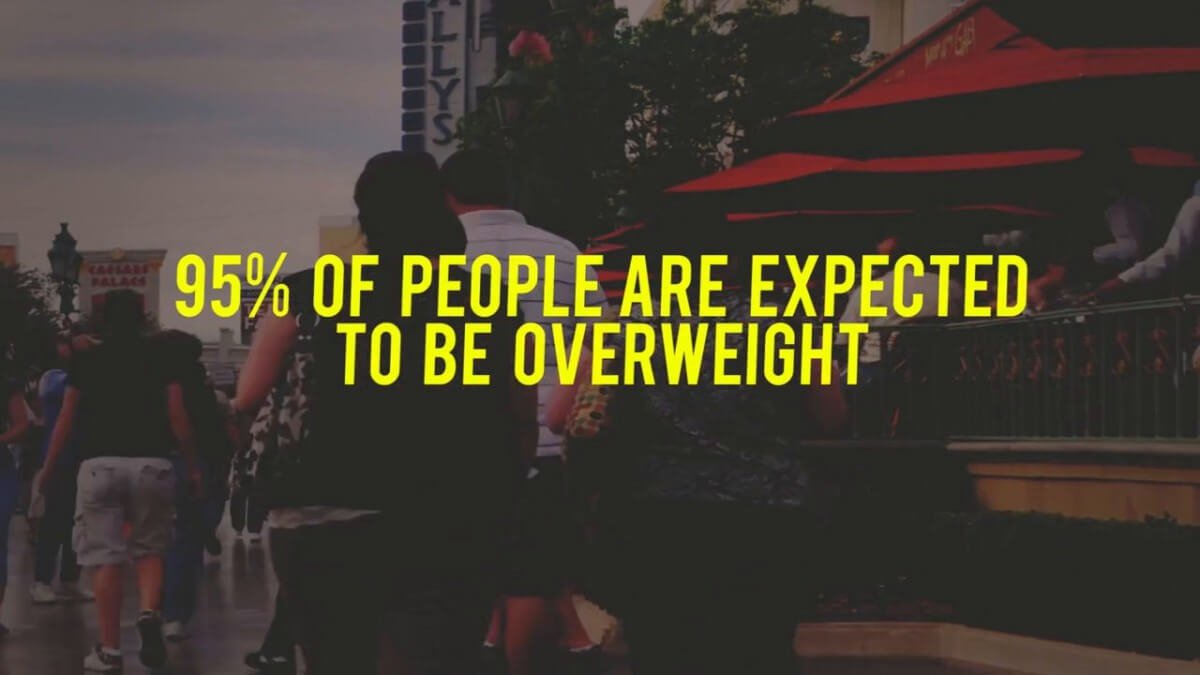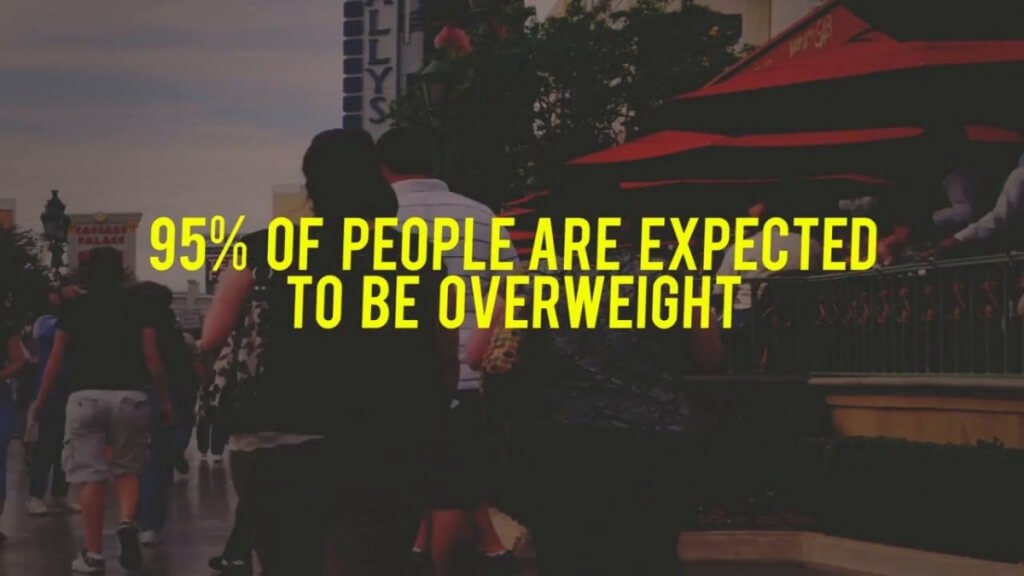 For the first time in centuries, the current generation of children is expected to have a shorter life expectancy than their parents did. We are seeing record rates of obesity, cancer, heart disease, diabetes and autoimmune problems and things appear to only be getting worse. Our addictions to sugar, our tendency to avoid proper physical activity, and our massive exposure to chemicals and toxins everywhere we go are leading us down a detrimental path.
But it doesn't have to be this way. We, as members of society, have the power to change the way things are currently running. By transforming our own family and voting for real food by the way we spend our money, we will be able to effect change globally. And it all starts with you and yours.
Do you want to make lasting lifestyle changes within your family? Are you ready to get rid of the junk in the cabinets and return to real food, family dinners, and kids who will try anything? Do you desire to ditch the chemical-laden personal care and home cleaning products? If you've already begun you're natural living lifestyle, are you looking for more information, more ideas, and more studies? Are you anxious to incorporate more exercise into your life? Are you concerned that you might have a gluten sensitivity, thyroid, or autoimmune issue? Are you looking for ideas for meal planning, especially when feeding kids? Do you have a picky eater in the family that you want to encourage to try new things? Are you wanting to increase your chances of conception? Do you wonder what oral health has to do with the health of the whole body? Are you working on repairing a distorted relationship with food? Do you wish there were answers for those who struggle with total wellness: spirit, mind, and body?
Are you overwhelmed by the wealth of information on the internet and just want a simple way to begin?
The Wellness Family Summit brings together the world's top experts in physical, emotional, mental, and environmental health to provide practical and real advice for improving the health of our families and our children for years to come.
These are the answers you are looking for. These are the people who can relate to you, wherever you may be along your journey, and who offer magnificent guidance.
Providing scientific studies, practical tips, encouragement, and specific advice, the Wellness Family Summit can be what catapults you into a committed real food and natural way of life.
To learn more about the Wellness Family Summit and to reserve your spot, visit the registration page. You do not want to miss out on this!