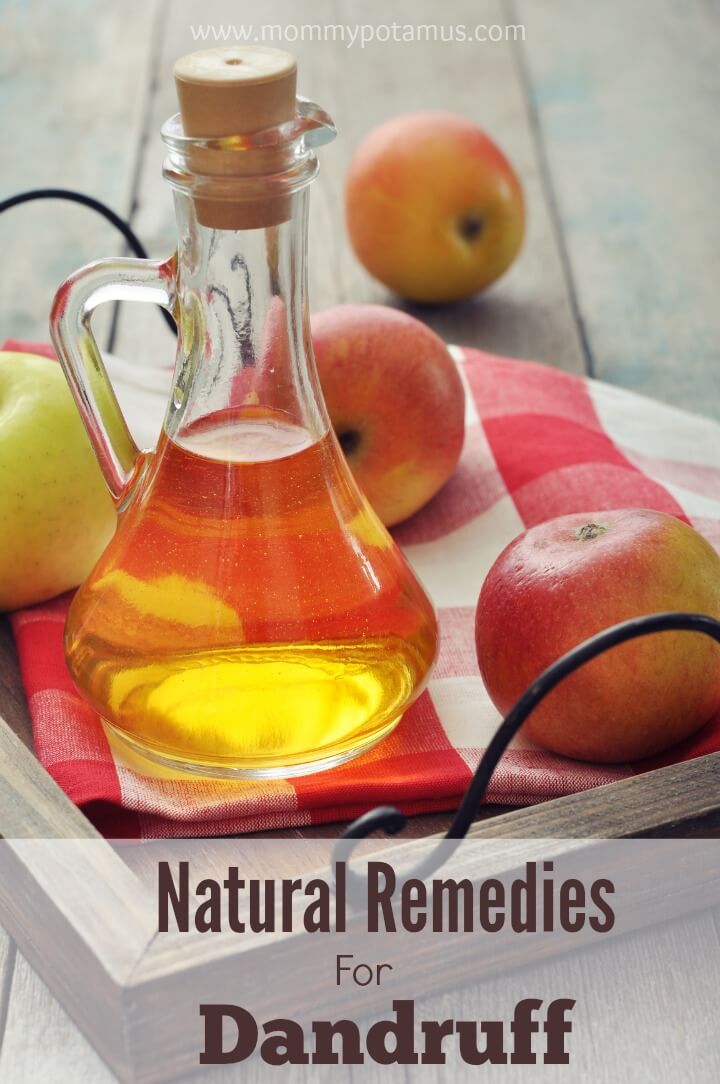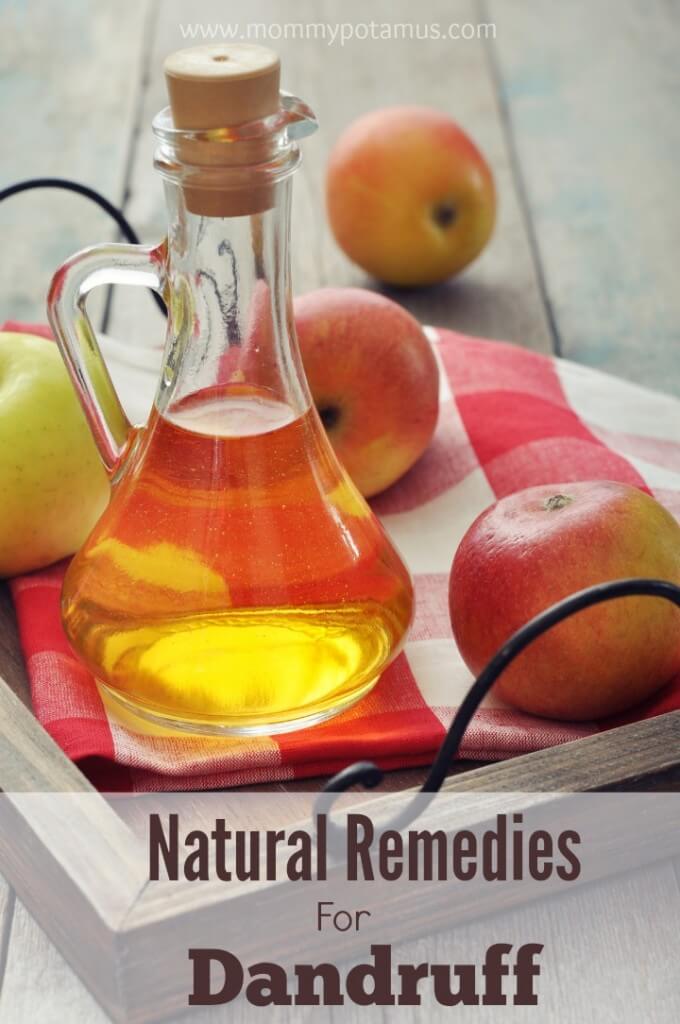 No one likes dandruff. Chances are, if you experience dandruff, that you've tried many-a-product that has promised to rid you of dandruff. Unfortunately, most shampoos and other hair products claiming to relieve dandruff are full of harsh chemicals. But these natural remedies for dandruff are not only safe and chemical-free, but they work. Find out how honey, apple cider vinegar, and probiotics can do the trick!
"Nana, Omi, Bunny, or Yaya
Grandmothers go by very different names, but when it comes to home remedies they seem to share the same handbook. These days, science is taking a few pages from that book.
We now know that honey works better than antibiotic cream for burns, and homemade honey cough syrup allows children (and their parents!) to sleep better than over-the-counter meds. And when it comes to Malassezia – which despite how it sounds is NOT a tropical island – they seem to know a thing or two about that as well.
If you haven't heard of it, Malassezia is a type of fungus that causes dandruff. (source) Usually it's pretty harmless, but when immune defenses are down it can become an opportunistic pathogen. (source)
Unfortunately, store-bought dandruff shampoos usually contain highly toxic ingredients. Coal tar, which carries a level 10 hazard warning from the Environmental Working Group (the highest possible), has been banned from cosmetics in Canada and the European Union. (source 1, source 2) What does the FDA say about it? Why, that it's "safe and effective," of course! (source 1, source 2)
Another common ingredient – recorcinol – has been shown to cause thyroid problems (including goiter) and effects on the central nervous system. (source) And of course, there are so many more ingredients that are thought to be toxic to us and/or the environment: polyvinylpyrrolidone (PVP), ketoconazole, formaldehyde, selenium sulfide, zinc pyrithione, sodium lauryl sulfate, detergents, artificial colors, and fragrance.
Fortunately, these home remedies are very effective for clearing dandruff up."