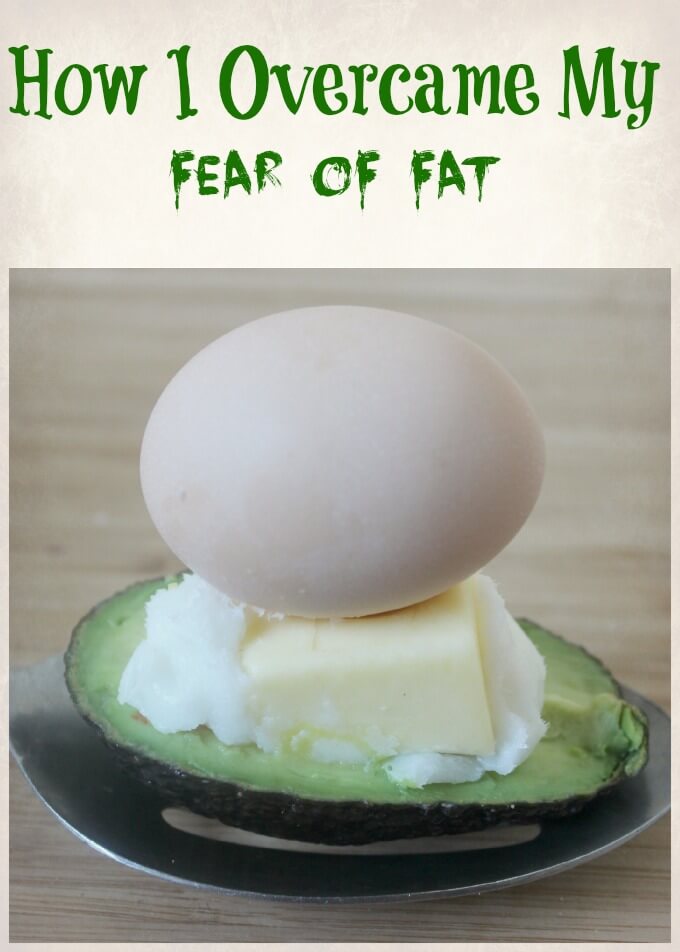 Many "health-minded" people over the past two decades with scoff at our championing avocado fries, raw eggs, and bacon jam. For far too long, the mainstream consensus on fat has been that it 1) is bad, and 2) must be avoided. We have been fed the tale that fat makes us fat and that "healthy whole grains", and lots of them, are what will keep us healthy. The problems with this mindset are vast, but we will focus on one in particular: fat is not the problem. Toxic fat is what negatively effects us. Good fat is not only necessary for basic bodily functions and strengthening, but it's what helps us feel and look healthy, too.
This post outlines a struggle with rethinking fat, and how that paradigm shift completely shifted the course of the author's entire health journey. If you've ever doubted the benefits of good fats, this article is a must-read.
"I used to be overweight. In 1978 I was a marathon runner who carried at least 20-30 extra pounds. After college I backpacked my way through Europe and lost the 30 pounds. I vowed never to gain it back.
I decided to cut sugar completely. That was a good decision. However thanks to prevailing misconceptions about synthetic fats versus natural fat, I cut out all fat. I wish I hadn't.
I kept the weight off, but couldn't shake my growing mood issues. Anxiety and depression, not foreign in my teens, escalated in my 20s.
I lived with my mood problems through 10 pregnancies (1 miscarriage) and 25 years of marriage.
In 2007 my health declined. Fatigue, joint pain, liver problems and memory loss set in. The memory loss scared me the most. I was 50 years old. I was tempted to chalk it up to aging, but something felt terribly wrong.
In 2008 I connected my declining health and that of my family to our toxic home. We left the home on October 4, 2008. (Read our story here.)
It didn't take long to figure out that diet was going to play a major role in our family's recovery. I came across the Gut and Psychology Syndrome Diet in 2010, and while the diet made sense in light of our gut problems, I couldn't quite grasp the fact that fat can be a good thing.
As far as I knew fat was to be feared.
I was intrigued however and continued to read books like:
Eat Fat, Lose Fat: The Healthy Alternative to Trans Fats.
Deep Nutrtion
Wheat Belly
Grain Brain
It took several years to believe what I was reading. I finally understood fat is not the problem. The problem is toxic fat. After all, if someone laced a jar of homemade sauerkraut with strychnine would I believe all sauerkraut was bad?
I began to shift my eating patterns. I found my body craving avocados, olive oil, egg yolks, bone stock, and coconut oil.
I have experienced numerous positive changes, and now I can say I finally "get it." Most of my diet now consists of fat, especially foods high in cholesterol. Im quite certain I'll remain on this track, having seen the benefits.
Are you skeptical? Here are some interesting facts that may help:"