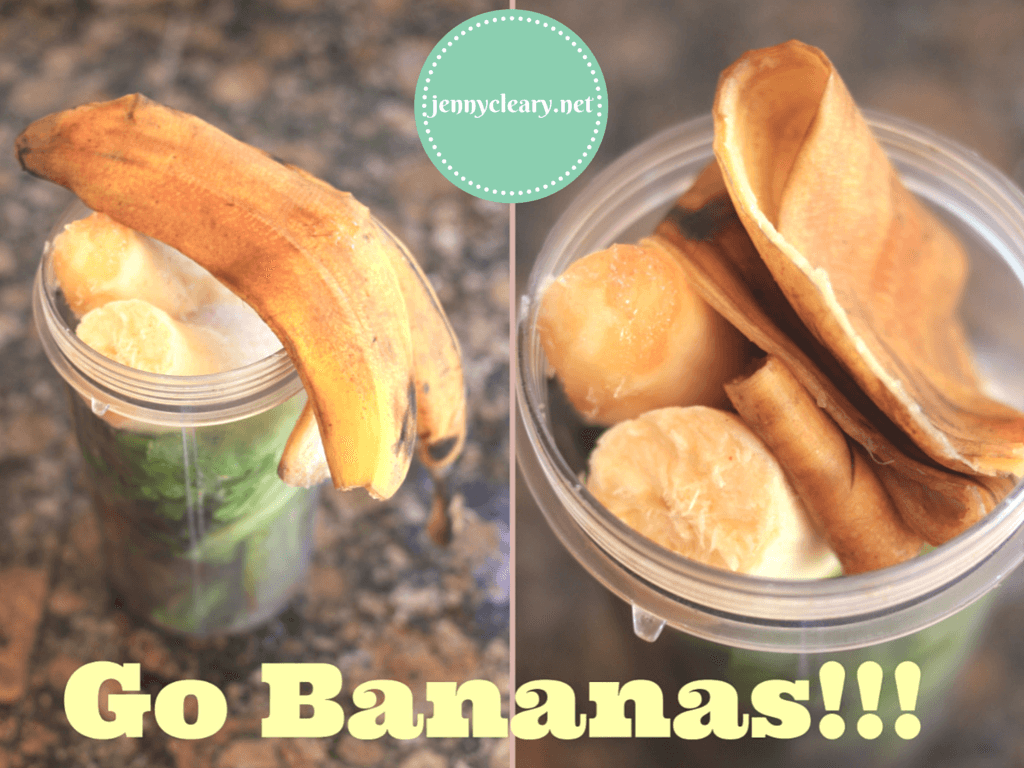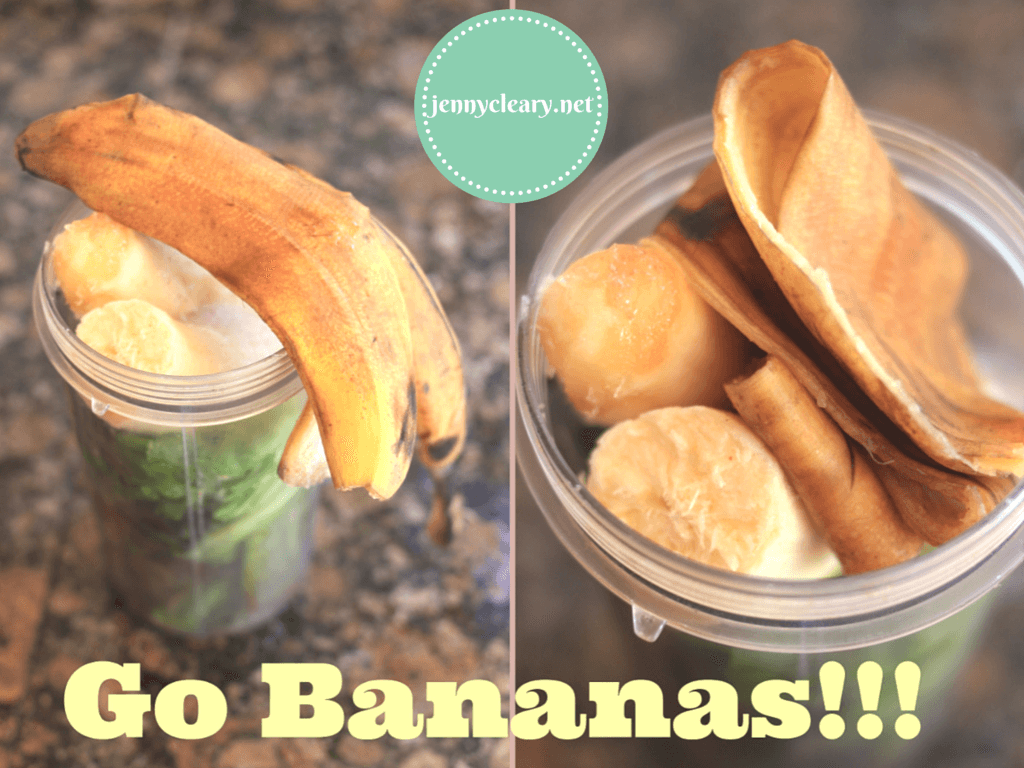 If you're looking for a way to incorporate more fruits and vegetables into your kids' diet, especially if they are a picky eater, smoothies are a great way to sneak some extra nutrients in. You can add all sorts of nutritious foods to their smoothies without them ever knowing. One surprising use for banana peels is adding them to such smoothies like the orange dreamsicle smoothie and the green mango smoothie. Banana peels are actually very high in fiber and tryptophan, which has an effect on your mood.
Would you veer try a banana peel in your smoothie? Tell us below!
"Yes, that's right. You are literally throwing away something that is so valuable and you don't even know it!
BANANA PEELS!
Haha, YES – this girl just said banana peels! I know, crazy talk. I use to think the same thing. But banana peels, and the skin, rinds, and seeds of some fruits are loaded with ridiculously amazing amounts of phytonutrients. Hence why I grate the lemon peel into my Zesty Lemon Delight.
Did you know?
Banana peels contain TRYPTOPHAN, which INCREASES SEROTONIN levels to boost your mood into awesomeness and can ease depression.
Has INSOLUBLE FIBER, which adds bulk to your stool to help keep your GI tract moving and eliminating.
Has SOLUBLE FIBER, which forms a gel that slows digestion and the absorption of glucose to help keep you fuller longer.
Thankfully, we don't have to go hardcore cave(wo)man style and eat it straight up! We got technology to save us and make life so easy-peasy. So, bust out those high-performance blenders whose horsepower just tear that sucker apart like there is no tomorrow.
I know you're still skeptical. Even knowing how amazing high-performance blender are, I was also still skeptical. It just has to be too good to be true, right? How can we just throw in the whole peel and not even taste them? All logical questions.
So do what I did, take baby steps."