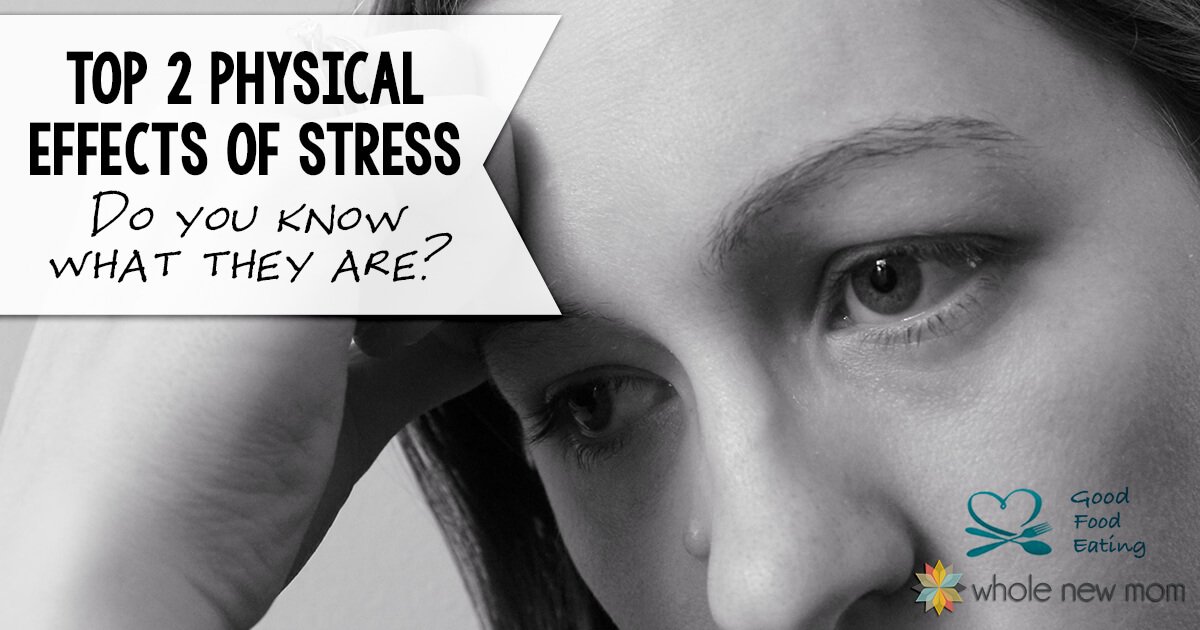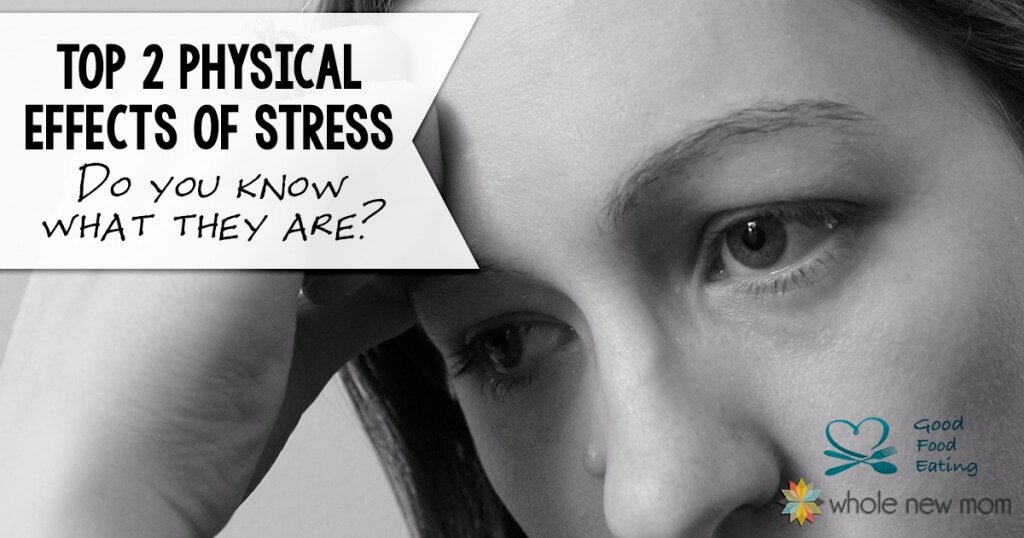 We all experience a certain amount of stress each day. Whether it's from work, family, difficult circumstances and choices, relationships, and the chronic feeling of being overwhelmed, stress seems to just flow through our days. Around here, we are adamant about doing all we can to reduce stress in our lives, sleep more, and enjoy the days instead of being run by them. Most of the time, we think of stress as a mental or emotional state, and that it wears on us in those areas. But stress also influences the way our bodies feel. This post details the top 2 physical effects of stress, and what we can do to ensure they don't happen.
"We all hear about the effects of chronic stress talked about and we might have a joke about how 'stress is a killer' but do we actually know just how many different things stress can effect?
I think the answer is "no."
High levels of stress affect more than we could imagine:
Blood sugar levels
Gut health
Brain health
Bone health
Emotional health
Overall endocrine balance
Metabolic health
Immunity
And levels of inflammation
Perhaps you've experienced difficulties in some of these areas and wondered why?
Well, it could be stress, and remember stress can come from several different places.
All of these physical effects are important, but to me the top 2 physical effects of stress that you need to be aware of are:
Decreased immune function
Increased inflammation
Because these 2 things can influence everything else.
1. Decreased Immune Function
Here's an excerpt directly from the Adrenal Fatigue Handbook:
The immune system is your body's natural defence system against attacks from the outside world, foreign materials, bacteria, food toxins, pollutants, food proteins, viruses and so forth. Every single day our body is under attack and goes about its work silently dealing with a whole array of foreign materials and bacteria that enter our system.
We have three important barriers that maintain the first line of defence in our immunity:
The skin
Mucus membranes
And the gastrointestinal tract (the small and large intestine)
These parts of our body do a great job in warding off invaders but sometimes they fail and the secondary line of defense comes into action. The secondary line of defence involves a whole range of cells, pro-inflammatory cytokines, and immune organs.
Effects of chronic stress on immune function
Natural killer cell activity declines – these cells are very important to maintain the immune system and protect us against infections and cancer cells.
Secretory IgA (SIgA) activity decreases – SIgA plays an important role in the first line of defense in our immune system, involved in the mucus secretions of our digestive system to protect against toxins and pathogens.
Decreases in beneficial micro flora – the micro flora are also called gut bacteria, intestinal microbes, microbiome, or microbiota. There is a vast amount of research that now points to the importance of healthy gut bacteria for optimal immune function and health."