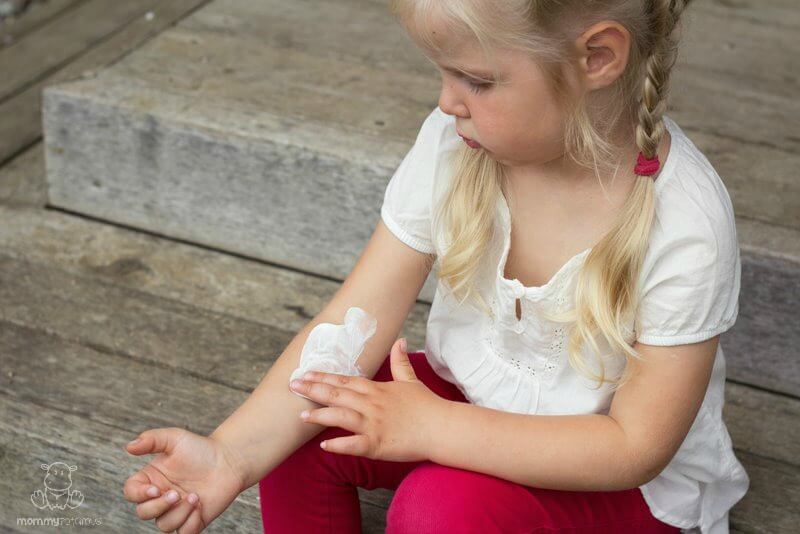 As the body's largest organ, we try to take good care of our skin. While I grew up on chemical acne treatments and lotions pumped up with artificial fragrances, I now find luxury in smearing tallow on my face, using sea spray on my skin, and reaping the benefits of coconut oil on the skin. But there are tricky skin-waters to navigate sometimes, like eczema. Eczema is an infection and inflammation of the skin that can cause painful irritation. While many people are prescribed harsh creams, there are many alternative ways to bring relief. Try these natural remedies for eczema before diving into something else!
"It's a toss up with "best cooker ever" . . .
But I think my favorite job title has to be "best boo-boo kisser south of Puckett's station." Getting paid in kisses is even better than compliments about my baking skills, you know?
But what do we do when kisses are not enough? For many who struggle with eczema (or whose children suffer from it), the answer seems to be obvious: topical steroids.
Unfortunately, they're not actually recommended for long-term use. According to the National Eczema Foundation's guidelines, they should not be used continuously for more than two weeks due to risk of dependency. Of course, in practice they're often used much longer than that. So is this warning legitimate or frivolous, like those warnings not to swallow coat hangers?
Janelle Norman, whose skin peeled off when she weaned herself from steroid creams, urges us to take it seriously. "I looked in the mirror, and my face was gone," she shares in this article about her story. (Warning: The photos are graphic.)
Available in both over-the-counter and prescription form, topical steroids and have been reported to create dependency even when used for less than two weeks, and according to some practitioners they're more of a band-aid approach than a solution.
"Using cortisone cream to fix eczema is a bit like painting a rickety house that's about to fall down. It makes it look better, and you may feel better for a short period of time – but ultimately the underlying issues must be healed," writes Emily Bartlett, LaC, author of The Eczema Cure.
What is eczema?
Chris Kresser, LAc, writes that "most of you have heard of leaky gut by now, but what about 'leaky skin'? The main function of the skin is to act as a physical, chemical and antimicrobial defense system. Studies have shown that both stress and gut inflammation can impair the integrity and protective function of the epidermal barrier. This in turn leads to a decrease in antimicrobial peptides produced in the skin, and an increase in the severity of infection and inflammation in the skin.""