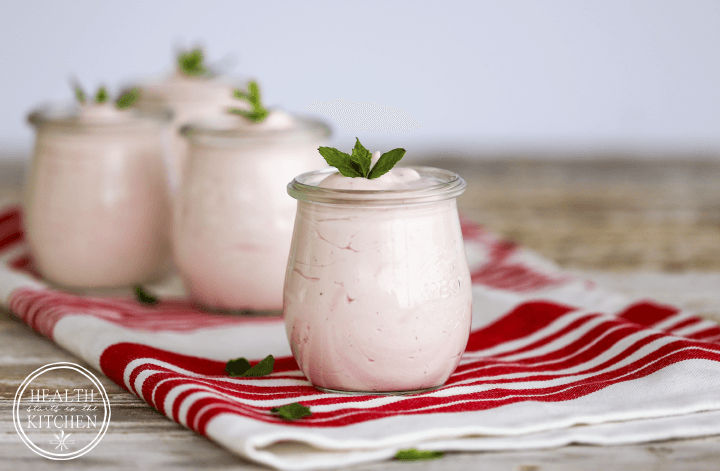 Summer is here! Which means travel adventures, lots of outdoor time as a family, and an abundance of fresh produce. We love taking advantage of our local farmer's markets and coming home with a great load of fresh fruit. While we love eating berries, bananas, peaches, and other fruits by themselves, we enjoy finding recipes for yummy and healthy fruity desserts to use up our batch of fresh sweet treats 🙂
Here are 20 fantastically fruity desserts for you to enjoy this summer!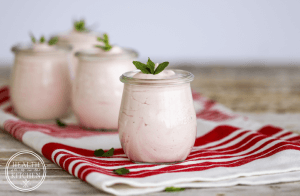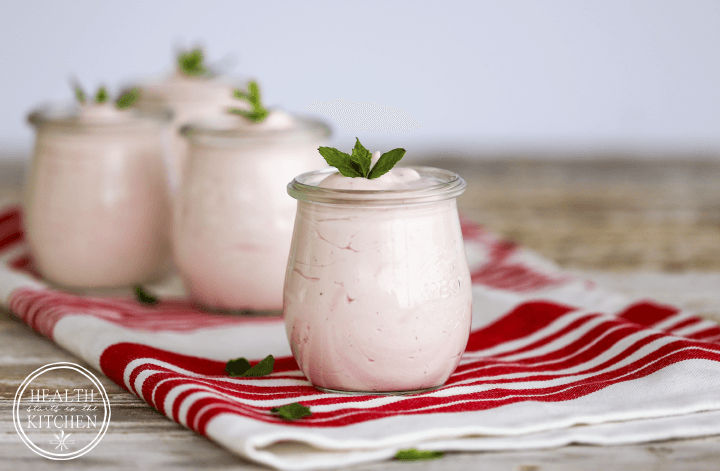 Light, fluffy, and utterly delectable. These strawberry whips are so beautiful and a lovely, sophisticated treat.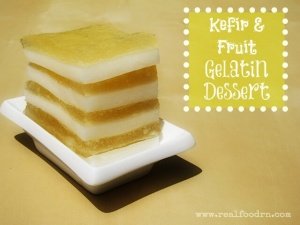 This dessert is packed with nutritional benefit. The kefir and gelatin both support a healthy gut, and the combination with fresh fruit is so tasty.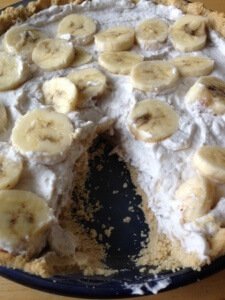 This classic dessert takes on a grain free, dairy free, and sugar free face for a creamy, crusty delight.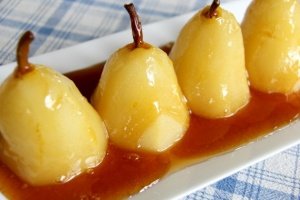 A mouth-watering, adult-friendly dessert that is much easier to make than it seems. Guests will be impressed with happy bellies and you will have pulled off a stress-free presentation!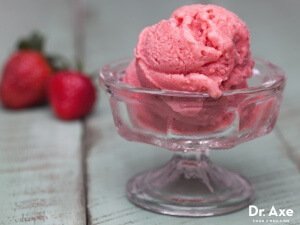 Strawberry Ice Cream
A classic homemade ice cream that the whole family will love. Top with fresh strawberries for an extra berry umph 🙂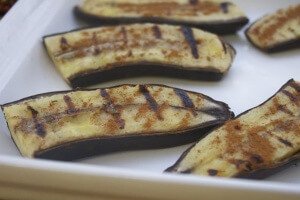 Looking for an easy way to jazz-up bananas? Throw them on the grill! They receive a nice char that gives them a wonderful depth of aroma and flavor.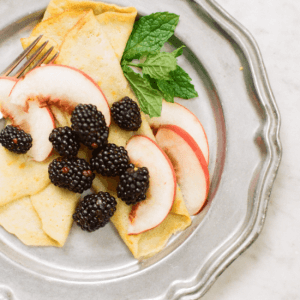 Crepes are taken to a whole new level with fresh lemon. Topped with blackberries and peaches, these crepes are soft, fluffy, and delicious.
Have you ever tasted a blood orange? They are juicy and tartly-sweet. They top a homemade grain free crust and a smooth coconut cream filling.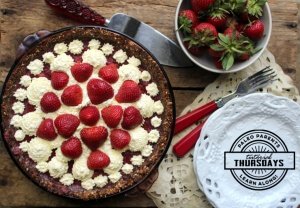 Strawberry pie always reminds me of summers spent at my grandma's house. This healthy, paleo version is even more crusty, crumbly, and sweet.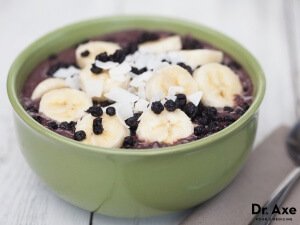 Blueberry Pudding
This drool-worthy dessert is made creamy from avocado and honey and has a hint of freshness from peppermint extract.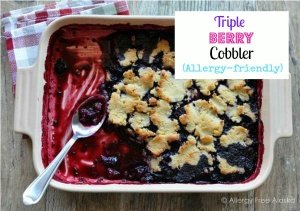 Another classic dessert that is so simple to make. It has a crumbly topping that melts in your mouth, and even has a dairy-free topping option!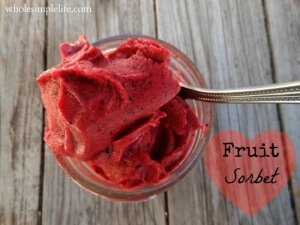 If you love homemade ice cream but are looking for a really fast dessert – this one is for you. This icy sorbet is made with fresh fruit, in the blender!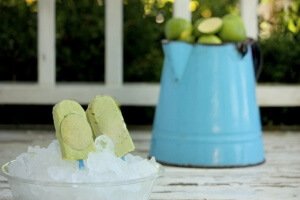 There is no family-fun quite like homemade popsicles! The beloved key lime pie takes on a new form 🙂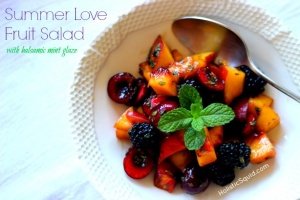 Nectarines, peaches, apricots, blackberries, and cherries meet in this simple fruit salad. A balsamic mint glaze brings a surprising touch.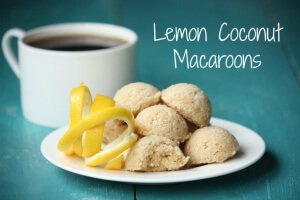 Macaroons are a delightful dessert that can even be enjoyed in the morning with a fresh cup of coffee. Lemon and coconut meet in this fresh macaroons that are quite dainty.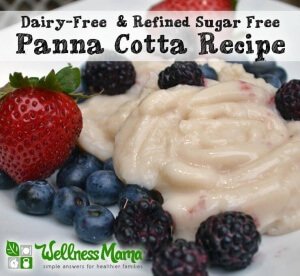 Panna cotta is a dessert unlike any other. It's thick and creamy and it's made with gelatin, making it a gut-friendly dessert 😉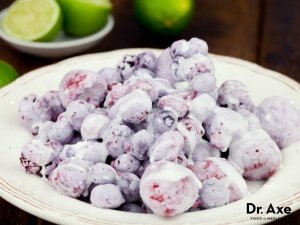 Frozen Berries with Coconut and Lime
Put the lime in the coconut, right? Simultaneously zany and sweet, the coconut lime mixture coats fresh and juicy berries.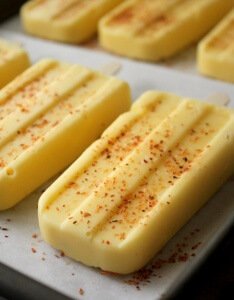 Talk about sweet and spicy, this treat provides a great kick with the layer of fresh and juicy mango 🙂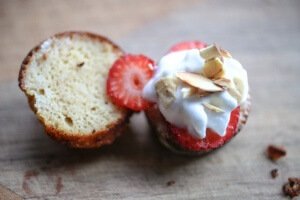 This little shortcakes are tiny and adorable. They are perfect for a backyard barbecue or light fare party.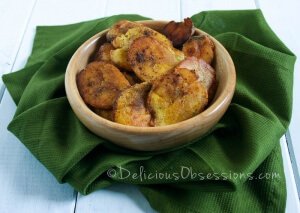 Cinnamon, ginger, and coconut sugar paint a colorful picture on the blank canvas of fried plantains.
What are your favorite desserts that spotlight fruit? Let us know in the comments!