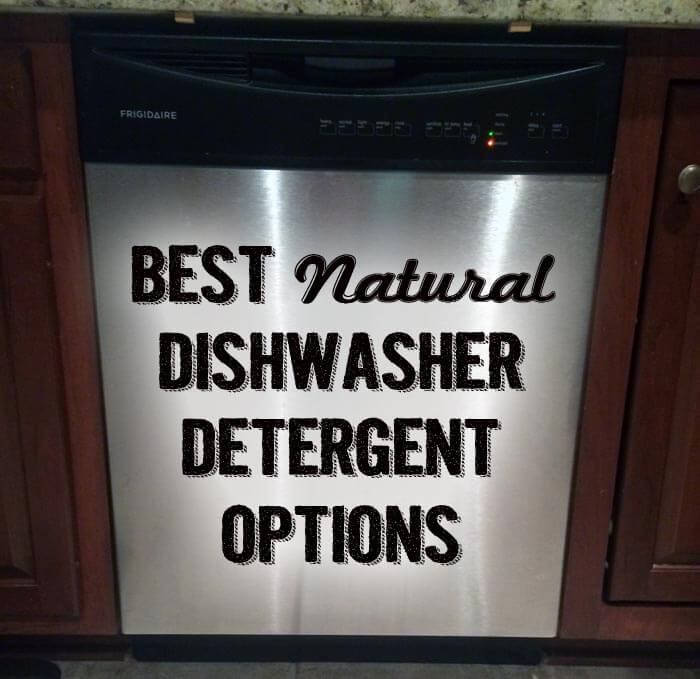 A good dishwasher detergent is hard to come by. The task gets even harder when you are trying to eliminate chemicals from your home and live naturally. But have no fear. This list explains the best pre-made natural dishwasher detergent options and tells you where to find them. Have a look!
"Dishwasher detergent can be one of the tougher products to find good natural options for. Homemade versions can work, but getting the ratios right is really important.
On the other hand, there are some good options out there but separating the good from the bad can be difficult.
These are the options that I've tried that actually work and that I use at our house:
Homemade Dishwasher Detergent:
I use this recipe when I make homemade dishwasher detergent. It works but it can be persnickety and form clumps (that still work) if there is a lot of humidity.
The upside is that it is a simple and cost effective recipe and you know exactly what it contains. The downside is that it can leave a residue depending on your water, the temperature used, and other factors.