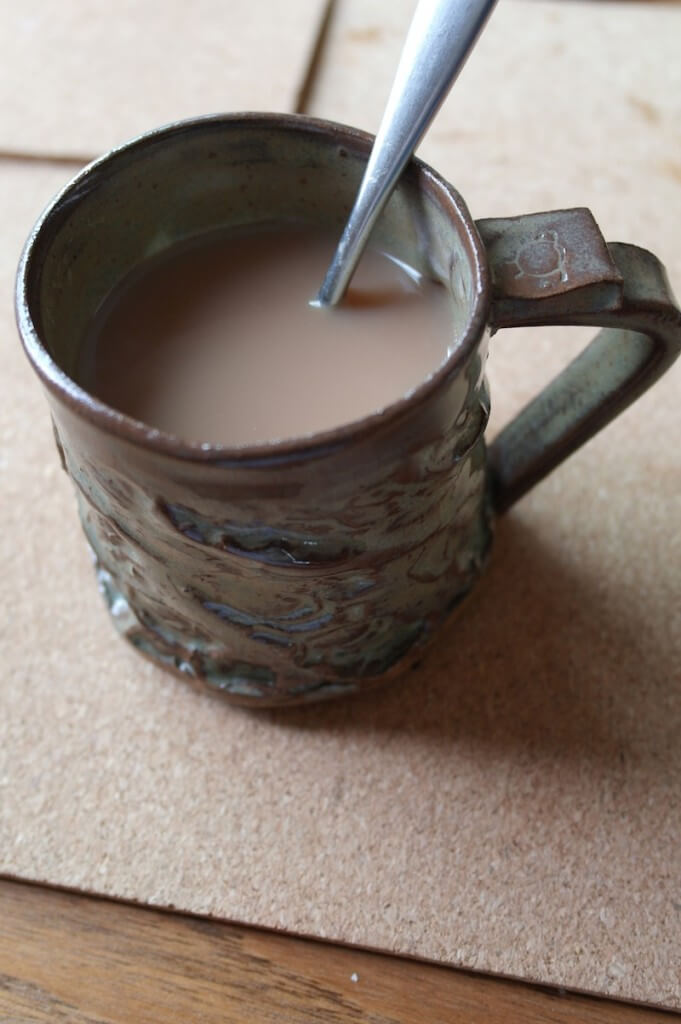 There are various reasons why gelatin is so beneficial to our health. This article explores those benefits, specifically the benefit of collagen (found in gelatin). Since gelatin is better absorbed by our bodies when taken internal rather than used externally, the article provides various ways to incorporate gelatin into delicious recipes!
"In my late teens/early twenties I craved dreadlocks. Those long gorgeous globs of messy hair looked so elegant on the long-hippie-skirt-wearing, magic-mushroom-selling 20-something granola ladies. All it took was one long weekend camping in the dust and 90 degree heat of rural Tennessee with no shower to get my hair dreading up all on its own. Oh how I loved those sexy strands full of dirt and oil.
At the same time I wanted a professional job, and to make good money. Having dreadlocks meant that I'd someday need to shave my head, and I definitely don't have the looks to rock a shaved head.
The vanity struggles of a crunchy-ish 30-something mama are much more complicated. How do I simultaneously avoid exposure to the cancer causing chemicals in commercial deodorants, AND not smell bad? How do I go no-poo (read: shampoo) without my hair turning into a greasy, tangled mess? And what can I do about these god-forsaken wrinkles? Prioritizing  healthy living doesn't automatically undo a lifetime worth of skin damage. Anti-aging skin cream is uber expensive and incredibly toxic.
I've been blessed with the skin of my grandmother, who at the age of 60 appeared to look 90. She never aged a day after that, something I may have to look forward to in my senior years.
In the name of vanity, I'm embarking on a 60-day challenge to improve the fine lines and wrinkles on my face. I've taken before pictures, but I'm not quite self-confident enough to put them out there. Not yet. If my skin improves over the next 60 days I will gladly show you my before and after pics. If not, this wrinkly old 34 year old is keeping her skin care struggles to herself."