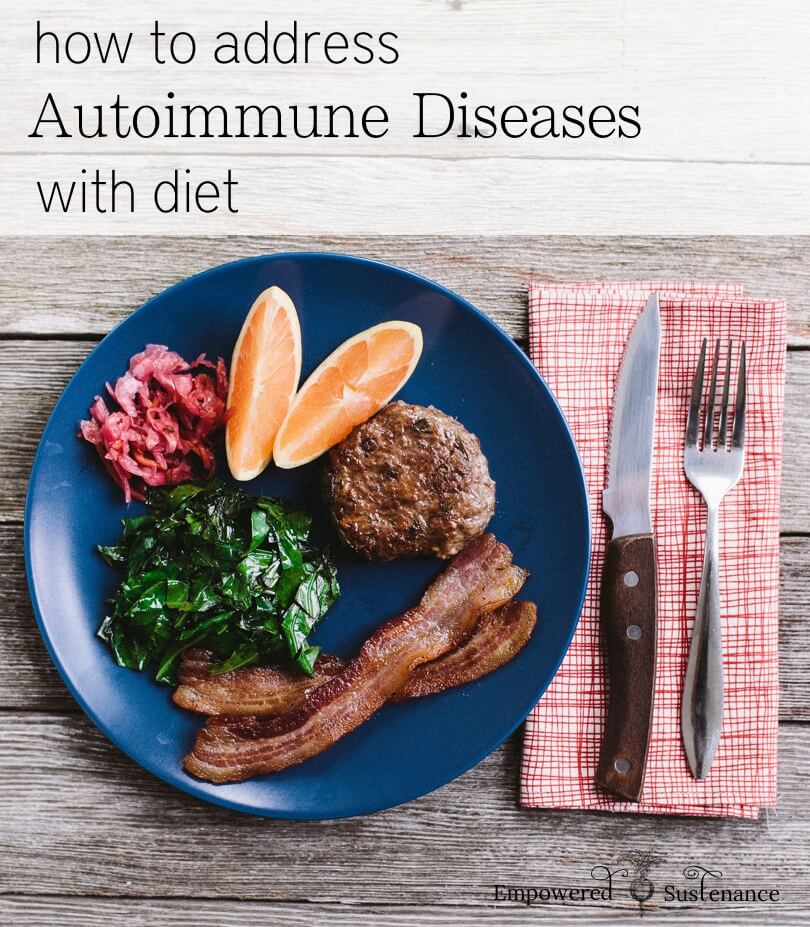 The Epidemic of Autoimmunity
Autoimmunity is a 21st century epidemic, especially in the Western developed nations. Most likely, you have a close friend or family member with an autoimmune disease – or maybe you have one  yourself. The American Autoimmune Related Diseases estimates that 50 million Americans suffer from an autoimmune disease.
Why is autoimmunity so prevalent? As Hippocrates accurately said, All disease begins in the gut. Our modern diet and lifestyles cause permeable digestive tracts so that we are prone to develop autoimmunity or have a child with a predisposition for autoimmunity. Understanding the root cause of autoimmunity is key to healing it, so we'll go into more details in a moment.
The good news? When it comes to addressing autoimmune diseases, diet works. And I'm living proof.
Healing my own autoimmune disease
As you may know, I struggled with a severe form of ulcerative colitis, an autoimmune disease. I quickly gained remission and was able to stop my medications after starting the GAPS Diet, a popular protocol for autoimmune disorders.
While the GAPS Diet absolutely turned my life around, it took a year of experimenting before I found foods that were impeding my healing process. I found my problematic foods included egg whites, nuts, seeds, and nightshades. Recently, I learned that I had modified my diet to closely resemble the Autoimmune Paleo Protocol (AIP), a dietary regimen for treating all variations of autoimmunity.
[Photo Source: EmpoweredSustenance.com]