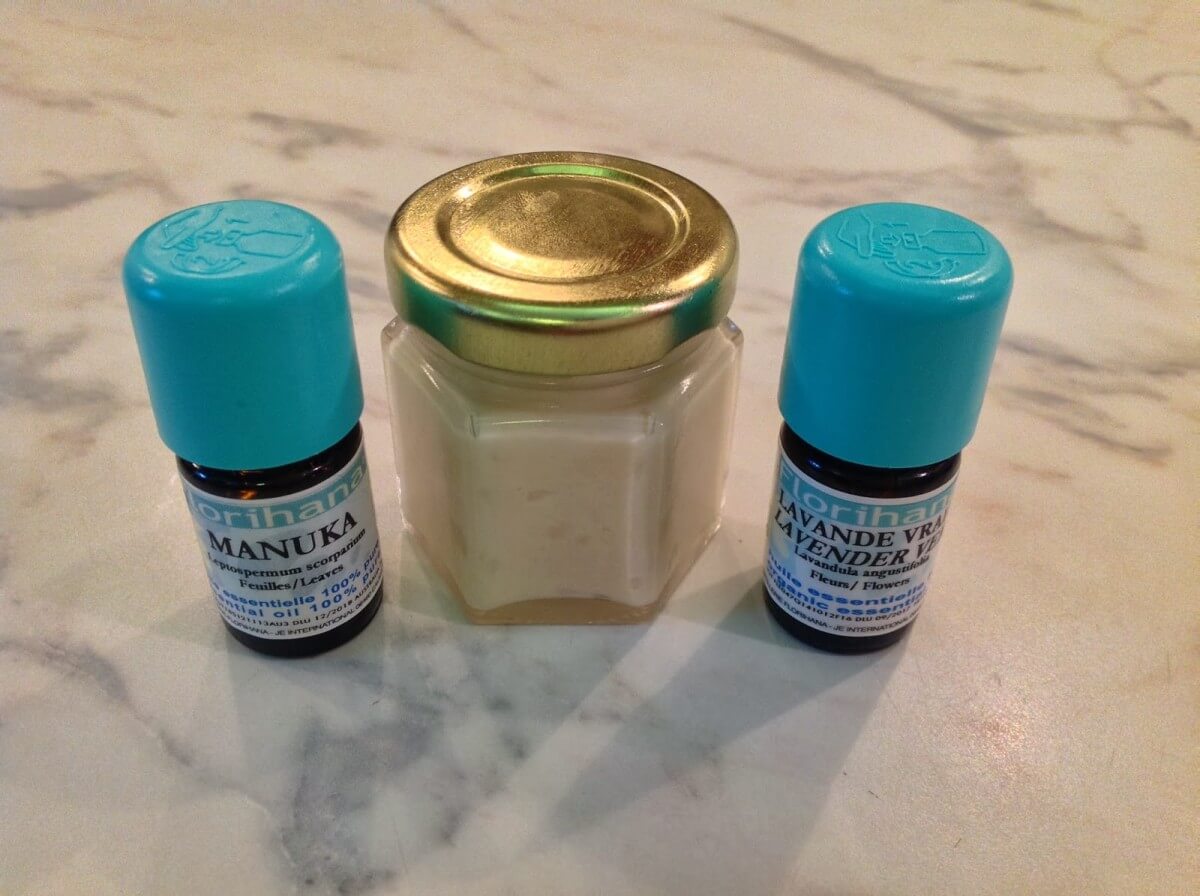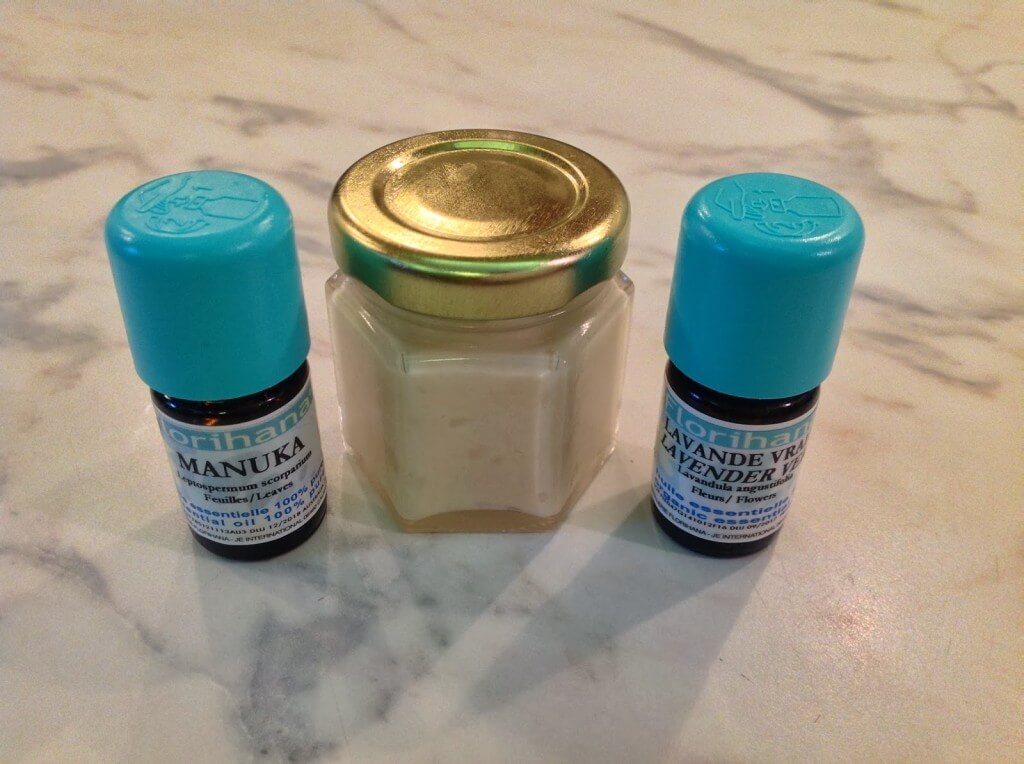 If you take a quick peek at the ingredients contained in store-bought deodorants, it doesn't take long to figure out that they are laden with nasty chemicals. And if you think about it, these chemicals are meant to be places under your arm and remain there all day. Let that sink in. Fortunately, there are many alternatives to store-bought deodorant like just plain coconut oil. But if you want something a little more refined, this DIY tallow deodorant recipe is for you! Made with healthy grass-fed tallow, coconut oil, and essential oils, it will keep you dry and fresh without the negatives!
"If you search, almost any real food/natural living blog has a post on homemade coconut oil deodorant. I myself have two. The first one, Coconut Oil as Deodorant, is still one of my top viewed posts every week. In it, I tell how you can use nothing but good old coconut oil as deodorant. The second post is DIY Homemade Deodorant, and it features a more common homemade recipe that includes coconut oil, baking soda, arrowroot powder, and essential oils.
For some people, one of those two method works. For some others, it doesn't. And then there's a more secretive camp of people for whom using coconut oil in whatever fashion does not make an effective deodorant but they tell people it works because they want it to work, and gosh darn it, it works for everyone else, so if they just try long and hard enough, eventually it will work, right?
Wrong.
If you use coconut oil deodorant, and it works for you and you like it, then keep doing it! No need to mess with a good thing! But if it doesn't work for you, there's a reason why.
Coconut oil does not absorb easily into the skin. If you've ever put coconut oil on your skin because you were told it makes a good moisturizer and you just ended up feeling greasy, well, that's why. So when you take that concept and put it on your underarms, you just end up feeling wet there all day, even if you're not sweating. That's what happened to me. It was gross. I hated it.
Last year I read about how grass-fed tallow is amazing for skin because it's very similar to human cell membranes. Tallow is readily absorbed and provides your skin with vitamins A, D, E, and K, as well as CLA (conjugated linoleic acid). I made a DIY Whipped Tallow Lotion that to this day I still use and love. I can honestly say it's the most luxurious thing I've ever put on my skin. (By the way, here's How to Render Beef Fat into Tallow)."