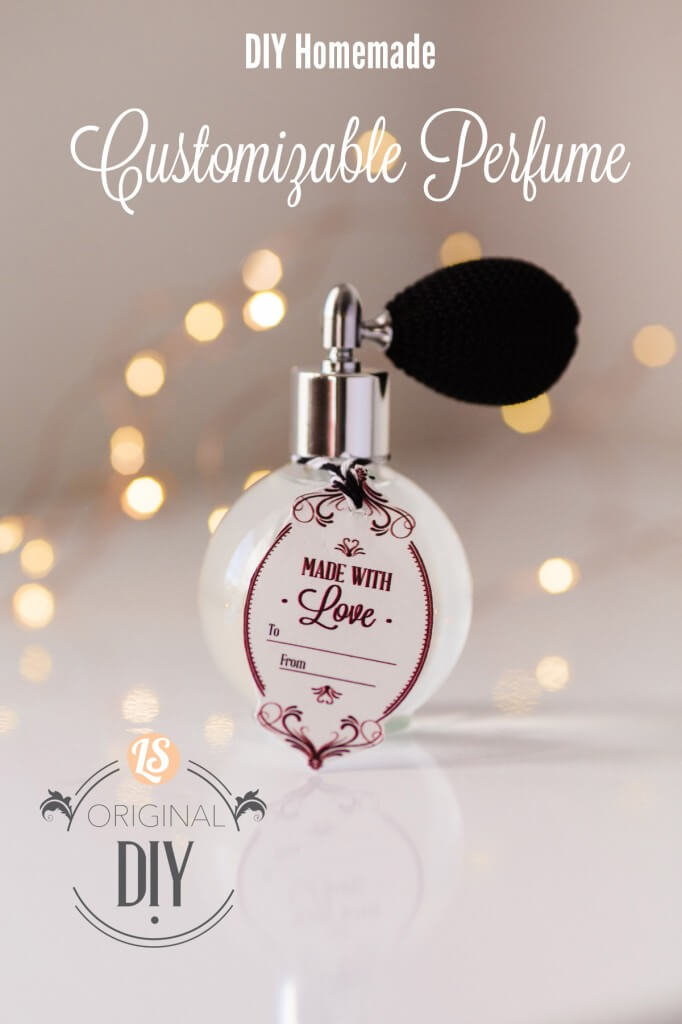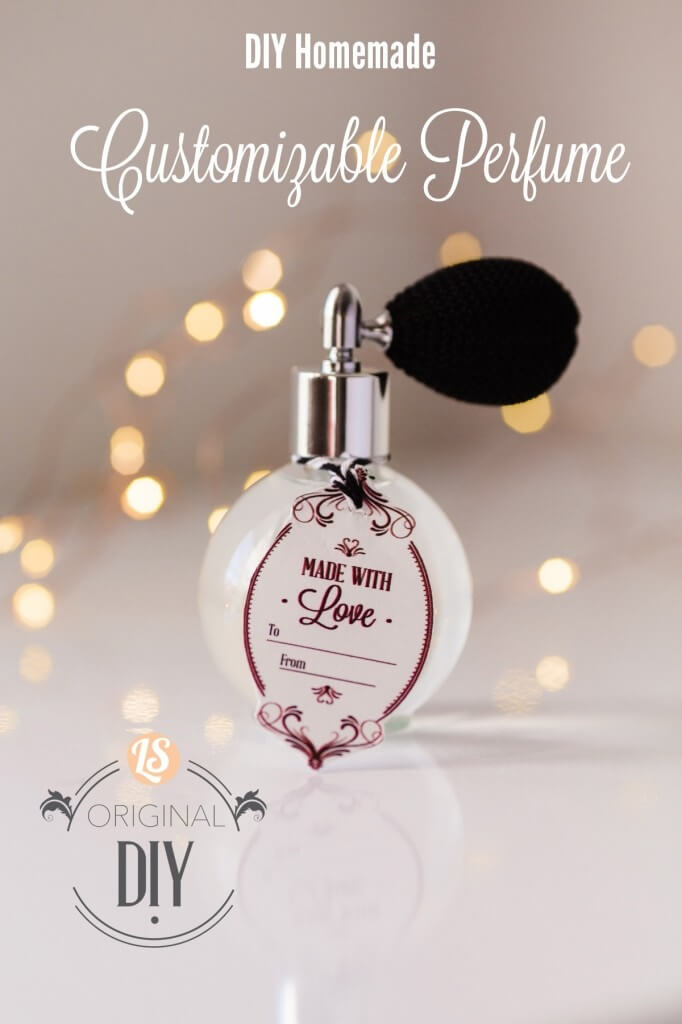 Girls love girly things; it's just a part of who we are. No matter how much we've convinced the world that we love yoga pants and messy hair (because we do, we really do), we also love to pamper ourselves every once in a while, to indulge in some great lotion, put on a coat of mascara, and give our hair some attention. We also love a really lovely smelling perfume (as do the men in our lives, I'm sure). Most commercial perfumes are laden with too many chemicals to count and, when placed on our skin day after day after day, can truly cause damage in the long run. Fortunately, like most beloved beauty items, there's a way you can make your own perfume using natural ingredients. This natural homemade perfume is simple, inexpensive, and smells phenomenal. We bet you'll have people asking where you got it 😉
"I love perfume! It's the finishing touch to the beginning of my day.
I remember as a child how I used to beg my mother to allow me to use her perfume. I felt so grown up when wearing it, almost like it was magical. Fast forward to today and my relationship with perfume is not as magical. The idea of going to a department store to sift through the hundreds of scents gives me a migraine (literally!) just thinking about it. The pushy sales people, the $100 price tag, and the inability to find a scent that is "just right" also adds to my disdain.
Finally, one day when I was at my local farmer's market, I came across someone who made perfume out of essential oils. I found a scent that I loved and soon returned to buy more, but they were just traveling through. It was then that I had the idea to make my own. Who better to customize a scent for myself, but me! I would be in control of the ingredients, to make sure that what I was using was organic and complimentary to my health. Store-bought perfumes are loaded with toxic chemicals that have have links, in various studies, to cancer. Eeek!
This DIY homemade perfume recipe is so easy to make and easy to customize. You will never buy perfume again!
The best part? Homemade perfume is perfect for gift giving!
Homemade perfume so simple, I promise!
First, I bought a perfume bottle from Amazon that comes with two lids and a funnel. Next, you will need essential oils. I buy mine from a local store or Amazon. This is where you can get creative and customize your own scent. Lastly, you need a carrier oil. There are different types of carrier oils you can use. I like to use fractionated coconut oil (the liquid version of coconut oil), but any carrier you have on hand will work (such as: jojoba oil, almond oil, apricot kernel oil, or avocado oil.)
To make the perfume, simply fill the perfume bottle half-way with your carrier oil. Only half way? Well yes, there is a reason for that. It's much easier to add then to take away and since you're experimenting with the scents that work for you, you will want some leeway just in case."