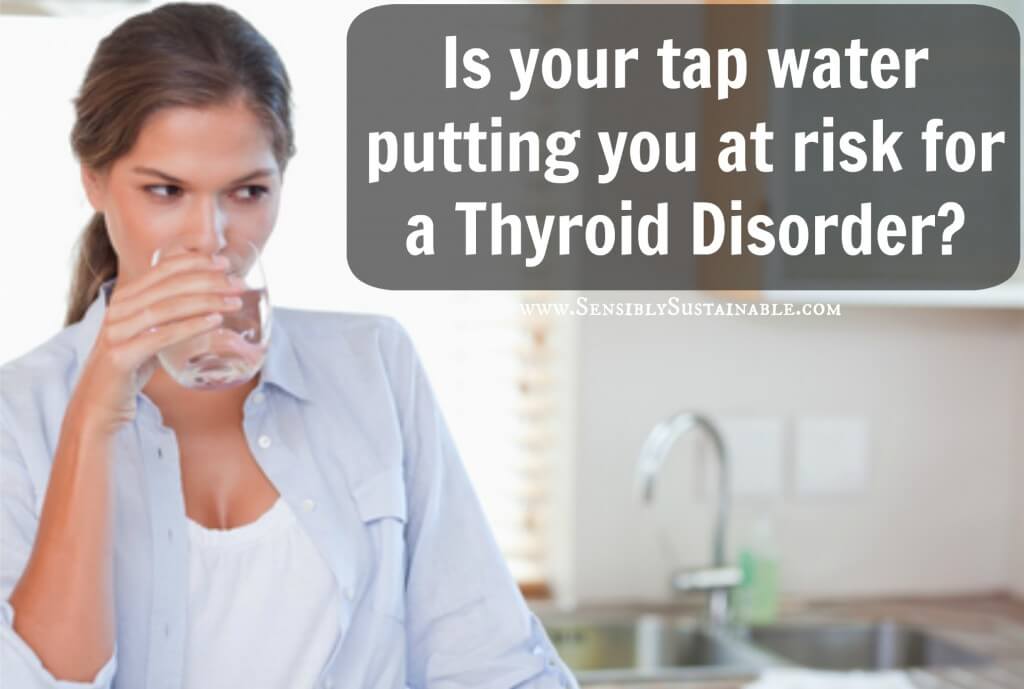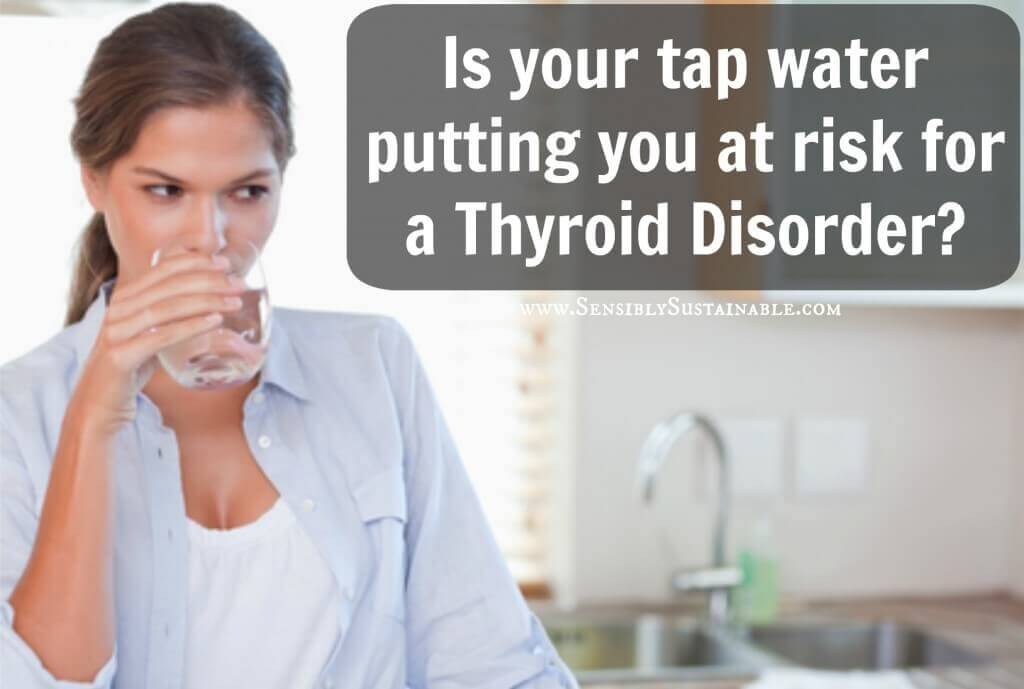 If you've been a reader of Wellness Media for a while, you know we're big on boosting thyroid health, since poor thyroid health can create difficult and lasting side effects on our overall health. The thyroid creates hormones that are necessary to support the entire body. If the thyroid is suffering, the rest of our health will suffer. Another small area of our body that matters to our overall wellbeing is our mouth. Like the thyroid, our oral health has major impact on how we feel and function. It is interesting, and no real surprise, then, that how we treat our mouths correlates to our thyroid function. Fluoride has been championed as beneficial to our ora health, but the statistics say otherwise. This post explores the connection between fluoride and thyroid health, and how even our tap water can be taking a toll on this valuable organ.
"A recent study released by the British Medical Journal shows a strong correlation between fluoride in drinking water and an increased risk for hypothyroidism. Unfortunately the side effects of fluoride have been studied just enough to raise questions of safety and toxicity, but not quite enough to show true cause and effect. In my opinion, this is unacceptable.
"In many areas of the world, hypothyroidism is a major health concern and in addition to other factors—such as iodine deficiency—fluoride exposure should be considered as a contributing factor. The findings of the study raise particular concerns about the validity of community fluoridation as a safe public health measure." (source)
Fluoride has been shown to easily displace iodine in the body. Without getting too technical, this basically means that fluoride (being a bit hyperactive) says to the thyroid "Pick Me! Pick Me!" while jumping up and down while flailing their arms a bit, and all the poor little Iodine molecules get knocked out of the way so they can't get into the thyroid…
The problem with this is that the thyroid NEEDS iodine in order to create thyroid hormone. If the iodine can't get in there, then the thyroid isn't able to make enough thyroid hormone to support the body.
With approximately 20 Million (that's just those who are actually diagnosed) people in America suffering from some form of thyroid disorder, I think this is absolutely worth our time and concern to investigate further, don't you?
A little history on public water fluoridation…
Fluoridation of public water supply began in the 40's, after Dr. Henry Dean proposed that water fluoridation could prevent dental caries."