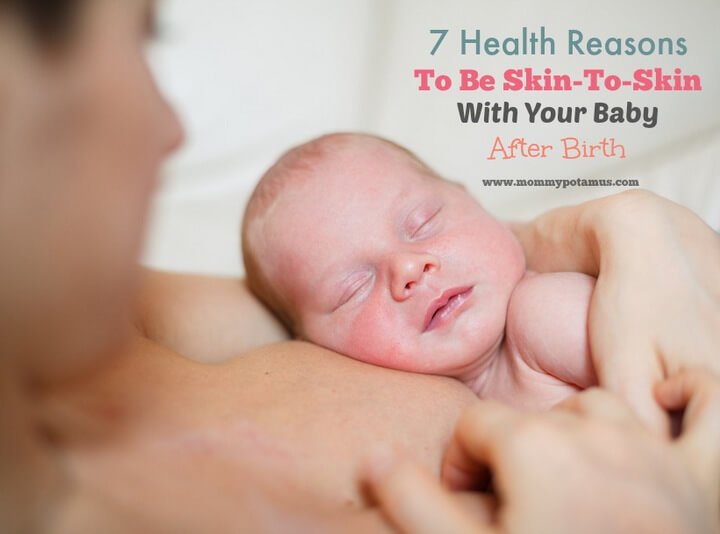 More and more people (and hospitals) are coming to realize the numerous benefits of skin-to-skin contact with baby after birth. There is no better place for a healthy baby to be than close to its mama! In this post, Heather outlines seven specific benefits of skin-to-skin contact between mother (and father!) and baby.
"Kate Ogg Snuggled Her Prematurely-Born Son . . .
To her chest, whispering soothing words over his tiny, 2lb 3 oz frame. Doctors told her that he had died, but something unexpected happened as she prepared to say goodbye. About 5 minutes after Kate drew him close and began talking to him, Jaime moved.
Her doctor told her it was a reflex, and that Jaime was gone. Kate and her husband continued to talk to and stroke him, and a bit later he gasped for air. They sent for the doctor, who refused to come because he believed they were in denial. After two hours of skin-to-skin contact, Jaime opened his eyes.
Kate and her husband sent for the doctor again, this time persuading him to come by saying they believed he had died and just wanted a few things explained. "When I pulled him off my chest he was startled and waved his arms around and tried to cry again, and the doctor goes 'oh s***'."(Source)
Jamie is now four years old, and last time reporters checked in with his family he and his twin sister were developmentally on track.
The practice Jaimie's mom believes saved his life is called kangaroo care or skin-to-skin, and it has been credited with dropping preemie mortality rates from 70% to 30% in the town where it was first practiced. (source) But kangaroo care isn't just beneficial for preemies – here are 7 reasons to be skin-to-skin with your baby after birth."