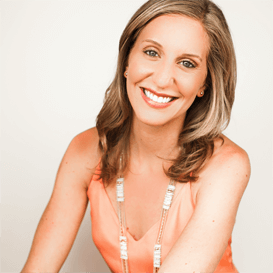 Energy: something we all want more of, right? This interview from Evelyne reveals why humans in today's world are typically drained of energy, and what to do about it!
When you interview someone named the "Rogue Doctor", you never know what you'll get, but you're pretty sure it will be interesting. This was true on both counts with my interview with Dr. Jonny Bowden, a doctor of nutrition and a best-selling author of such titles as The 150 Healthiest Foods on Earth: The Surprising and Unbiased Trust About What to Eat and Why; Living Low Carb; and the one of particular interest to me here at Elevate Your Energy, The Most Effective Ways on Earth to Boost Your Energy.
"Jumping right into the interesting and unexpected, Jonny shared that nutrition is actually a second career for him – after 20 years as a professional pianist in the pop and R&B scene, and heavily living the sex-drugs-and-rock'n'roll lifestyle of coffee and cigarettes and little sleep or exercise (3:10). After stints playing on Broadway with shows such as "Joseph and the Amazing Technicolor Dreamcoat", he noticed the actors ate well, exercised and seemed very fit. After discovering their secrets and living them, his transformation was complete – and he was fired up.
Six (yes, six!) personal trainer certifications later, he went back to nutrition school and immersed himself in the world of health and wellness. And so began his regular practice of "poking holes in the conventional diet information: low-fat diets, beliefs about cholesterol, and the like."