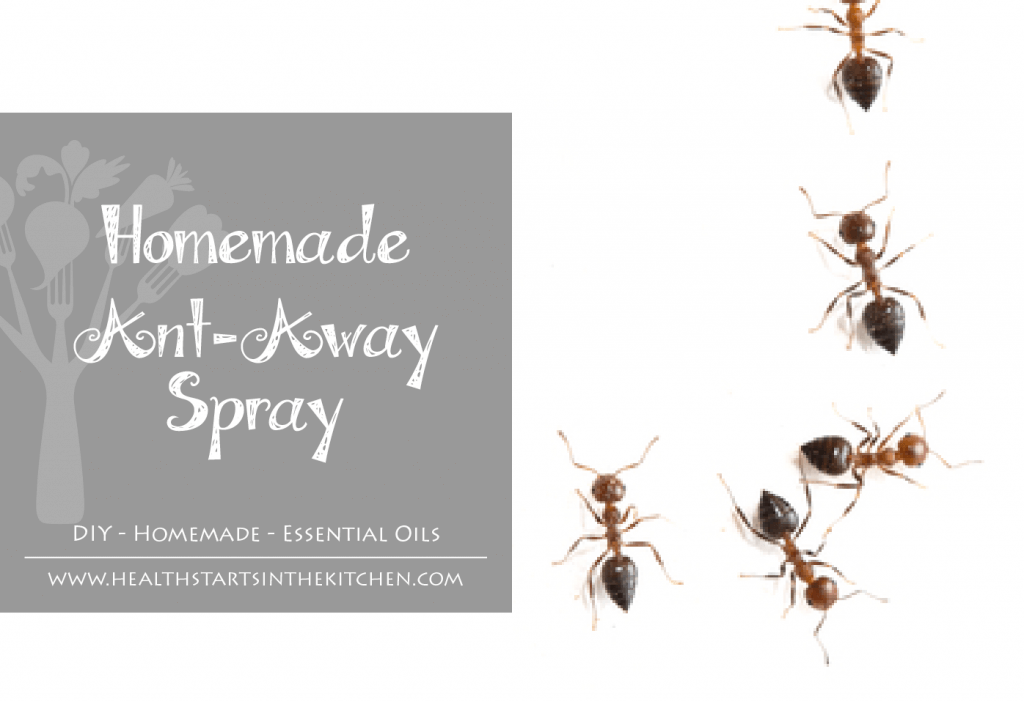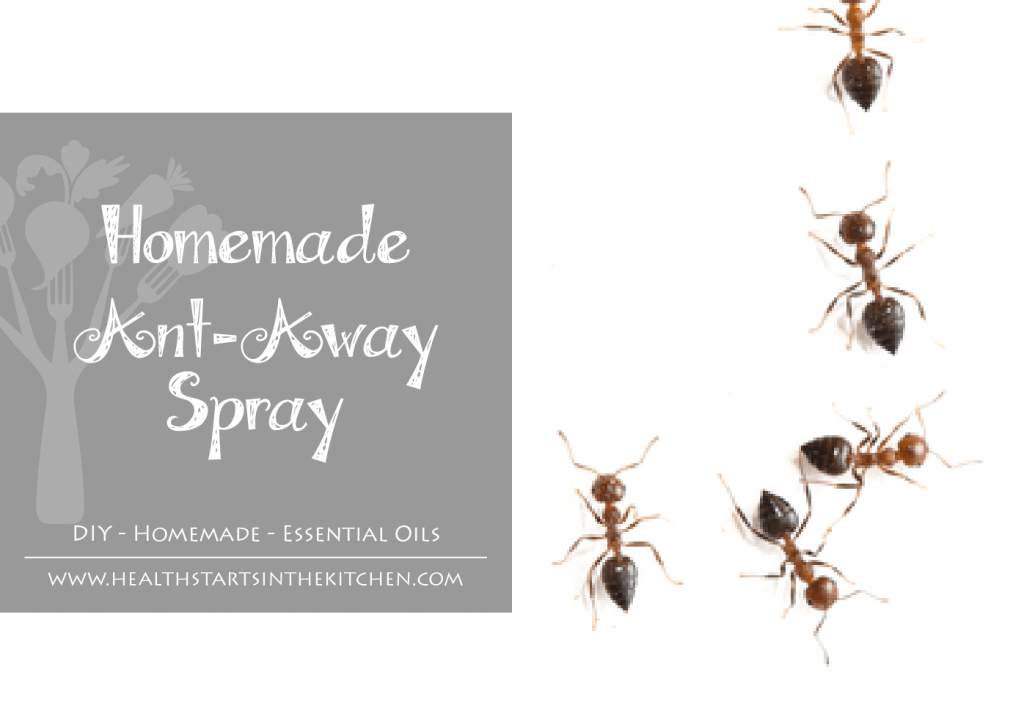 It's one of the worst feelings. You're in the kitchen, possibly putting groceries away, finishing that bowl of delicious ice cream, or assembling items to make bone broth, and you spot one. A tiny (but very quick) ant. From there, all it takes is a swift dart of the eyes to locate a whole host of ants crawling around on your counter. The counter, where you prepare food. Gross. Numerous questions run through your mind as you try to determine how long they have been there, how many there are, and where else they could be. No, no one wants ants in their home for obvious reasons. They are dirty, they can carry/harbor germs, and they just don't belong inside.
Feel free, then, to allow yourself to freak out for a brief moment. But then, pull it together and take action against those tiny intruders. Before you call an exterminator or reach for that store-bought ant repellent, however, read this article and discover a natural way to get rid of the ants. The chemicals found in mainstream products and the sprays used by exterminators are often more harmful than the ants themselves. Yes, the chemicals kill and repel the pests by brute force, but consider this: those chemicals are being placed on and allowed to linger in the areas of your home that are contacted frequently. Take the kitchen counter, for example. Again, this is the place where you lay your food to prepare it, where your kids spill their iced tea and quickly lap it up before you can notice, and where you place the utensils that you use to eat. So let that sink in for a minute. There is a much better way! This homemade essential oil ant spray is easy to assemble and is gentle on you and the surfaces of your home, but tough on those small invaders. Made with peppermint and lemongrass essential oils, this ant spray effectively removes and repels ants while leaving your home smelling great 😉 So go ahead and ditch the chemical-laden sprays in exchange for this natural one!
"OMG. We [Had] Ants. We first noticed them in the garage around the garage fridge then on the work bench. Those little teeny-tiny ants seemed to be EVERYWHERE.
And then… they found their way into our kitchen 
In the 13+ years we've lived in our house, this is the first time we've had ants. And it's totally gross.
I do try my very best to co-habitat peacefully with all of nature's creatures, I hate needlessly killing any animal, bug, insect — but they can't live in my kitchen – no way.
So, I came up with a quick & easy Ant-Away-Spray that got rid of those pesky ants IMMEDIATELY! and I only had to spray it 2x and they haven't been back!
And I'm pretty darn sure it just sent them back where they came from, since there isn't any dead ants laying around 
 BONUS!
They key to my spray is a combination of doTERRA Therapeutic Grade Essential Oils – they are my favorite brand. If you are new to Essential Oils check out my Beginners Guide to Essential Oils.
Of course first and foremost I cleaned up the area where I found the little ants (around the kitchen window, behind the skin/faucet, surrounding counter) really well. Then just gave a light spray of my Ant-Away-Spray — within just minutes all of the ants were completely gone!
The following day I gave everything another quick spritz (even though  I didn't see any other ants) and they haven't come back!"