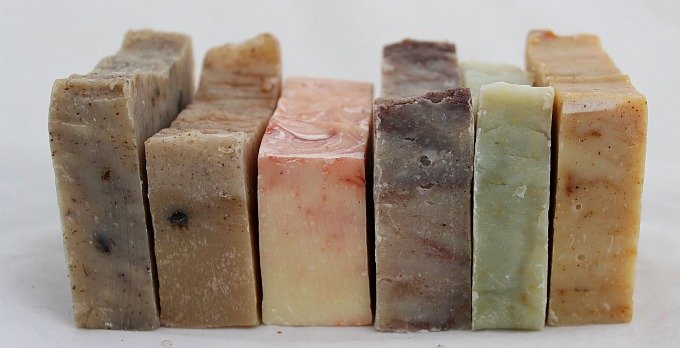 When it comes to living a natural lifestyle, an area of many people's lives that calls for a revamp is their personal care items. Most store-bought beauty products contain harsh chemicals and toxins that, once you realize what their consequences are, you will want to stay far away from. Thus, making your own personal care items like hairspray and shampoo or buying natural products like soap is the best way to go.
Although items like natural soap will cost more at the outset, the benefits are well worth it. Plus, there are ways to ensure that your soap will last as long as possible so you get the most bang for your buck. This post explains how to extend the life of natural soap so that you can properly care for your skin!
"When you invest in a bar of natural soap, you may pay more in the short run, but more than likely you will benefit in the long run with softer skin. Your overall health will benefit as well since more than 60 percent of anything we put on our skin is absorbed into the body. Chemicals found in personal care products are now being linked to breast cancer, birth defects, infertility and more.
If the soap is truly natural, chances are it is super-fatted. This means extra oils are included in the formula for moisturizing benefit. It also means the glycerin (the rich moisturizing byproduct of soap making) is stirred back into the soap.
Chemically-derived, factory-made soaps take out the glycerin while including all sorts of harsh chemicals. Your skin pays a price, although many times we aren't aware until we try a more natural product.
The problem is that factory-made soap is cheaper and it lasts longer. It's cheaper because chemicals are less expensive than the naturally-derived ingredients found in natural soaps. It lasts longer because it is not super-fatted and the glycerin is removed.
The solution? Prolong the life of your natural soap. Here are 3 tips for making your soap last:
1. Dry the soap out between use
Because of the added moisturizing oils, natural soap dissolved more rapidly in water. For this reason, do not leave the soap sitting in a pool of water in the shower. Invest in a soap dish with a rack, or simply remove the soap from the shower and keep it in a place that it will dry completely before using again.
Even better, invest in a soap dish uniquely designed to make your soap last. This self-cleaning stainless steel dish offers a reservoir for water drainage and evaporation adding a special self-cleaning property."