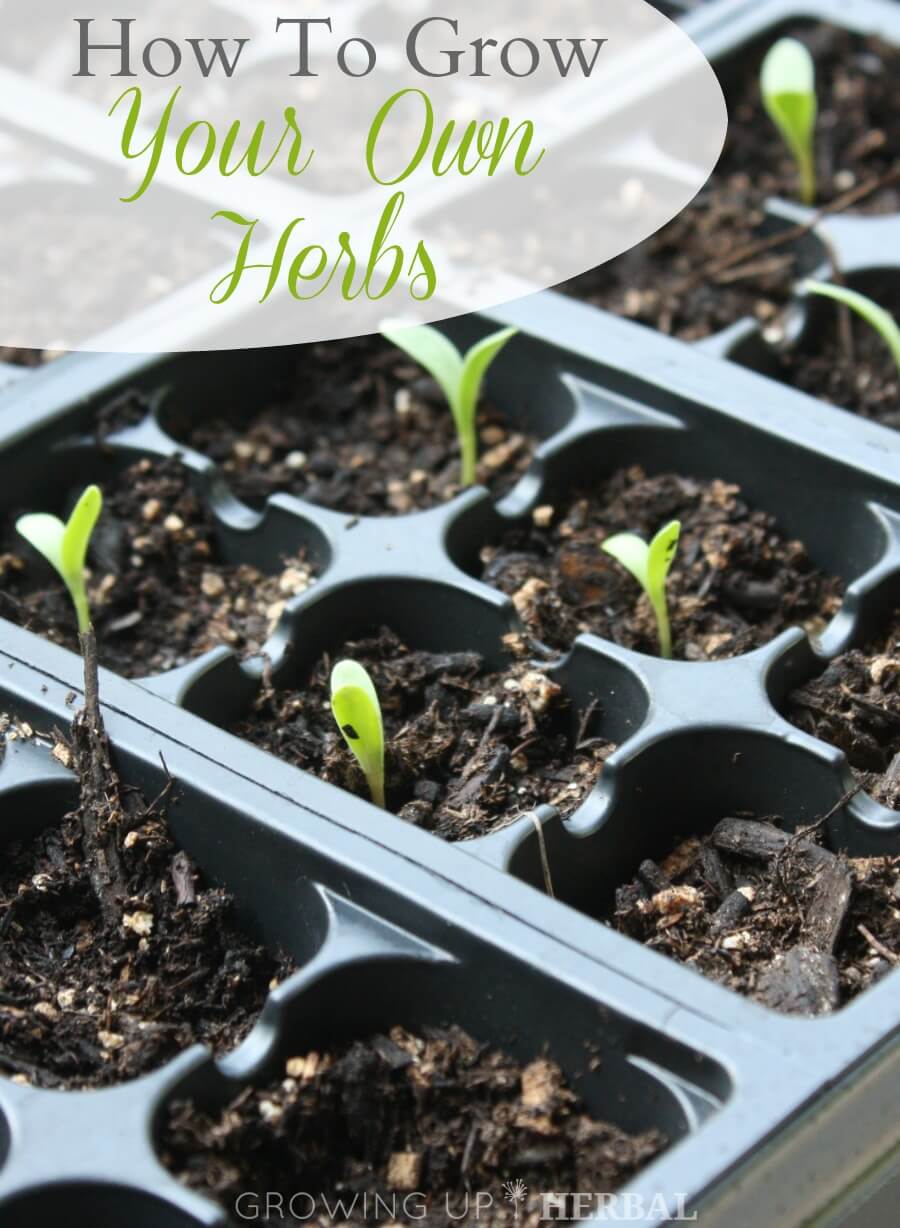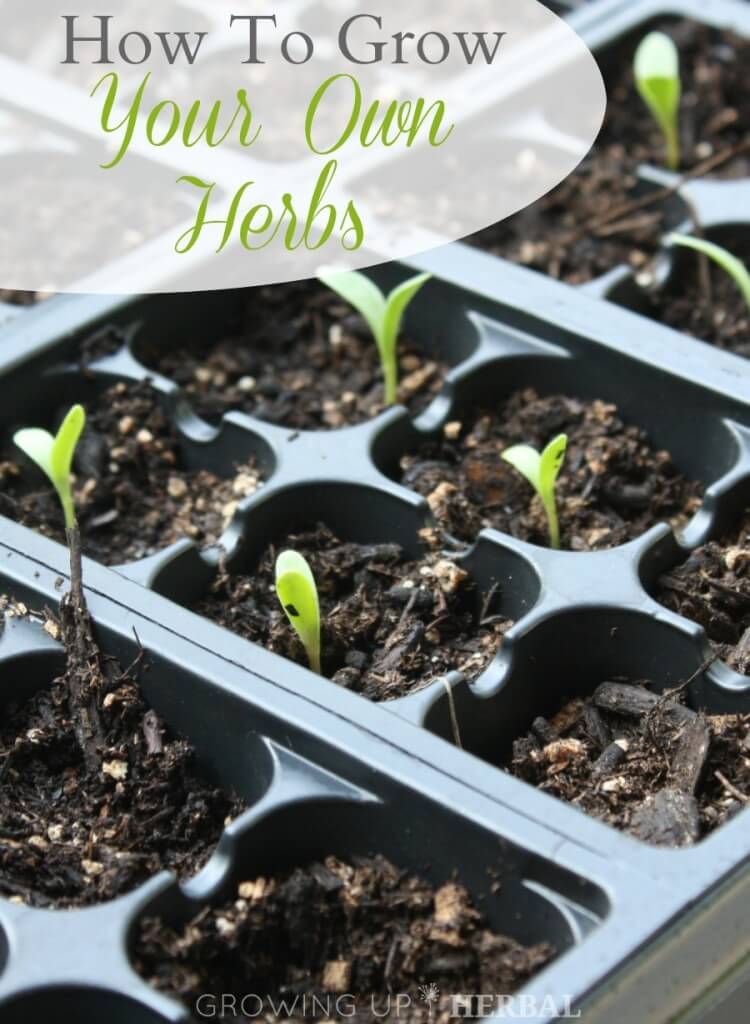 I remember watching my grandfather till the ground to plant his garden. I remember watching him plant seeds and faithfully tend that garden while small sprouts of vegetables began to make their existence known. I remember standing in that garden with my grandma, admiring all that we were about to pick. I remember washing and chopping the fruits of my grandpas labor and thinking about how much I wanted to have a garden when I grew up. Growing your own vegetables (and even fruits and nuts) is an appealing idea to many people. We like the thought of knowing exactly where our food is coming from; plus, it can be a frugal way to add more organic vegetables to your diet. On the other hand, many people are intimidated by the thought of planting, maintaining, and harvesting their own gardens. That's why I always suggest starting by growing your own herbs. Herbs are a great way to get your feet wet. They are smaller and simpler to tend to, they make terrific additions to everyday meals like roasted lemon chicken, and can even help alleviate some health concerns. The post below will detail how to grow your own herbs without a lot of stress and worry. Happy harvesting!
"Learning to grow your own herbs is so much fun, but it can also be a challenge! Not only does it allow you to have access to fresh herbs whenever you need them, but you can control the growing environment, harvesting, and storage of your herbs in order to have the highest quality herbs possible. Unfortunately, growing herbs isn't for everyone.
Now I'm not an expert when it comes to growing herbs. In fact, I've just started growing my own, but I will say, I'm learning a lot! The reason I've started to grow my own herbs is because I want to be a bit more self-sufficient. I'm not an end-of-the-world, dooms day, apocalyptic prepper kind of person. I simply want to have access to herbs if I can't get them online or in a local store as easily.
Today I want to give you some basics of growing herbs at home. Things you need to know, some how tos, and where to find great seeds!
Finding Herbs To Grow
When it comes to finding herb plants to grow at home, there are two options. First, you can find pre-grown plants or you can buy herb seeds and grow them that way.
PRE-GROWN PLANTS
If you decide to buy pre-grown plants, you have a few options.
Find a friend with herb plants
Transplant them from the wild
Buy them from someone who grows them
Any of these options will be the easiest, quickest way of getting your own herbs at home."