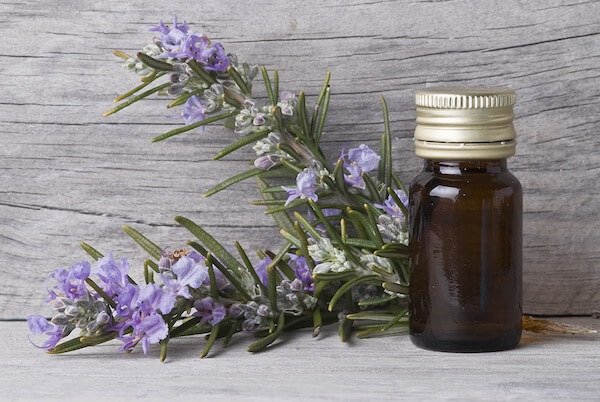 As a part of our natural medicine and DIY lifestyle, I always keep a hefty supply of herbs and spices on hand. We use these herbs to make numerous items, including healing salves and herb infused oil. There are a variety of ways to make these little bottles of health 😉 Here's how to make herb infused oil!
"Why Make an Herb Infused Oil?
You use herbs everyday. They are wonderful for adding flavor to our foods, and can also have great value as home medicine. Making medicinal teas is one way to consume herbs but sometimes an herb is needed externally to relieve itch, soothe a rash, or provide pain relief.
By steeping herbs in oil many of its chemical components can be extracted and preserved for future use in healing salves and balms.
How to Make an Herb Infused Oil
Making an herb infused oil really is as simple as steeping quality herbs in a quality oil. Time and warmth are needed to allow the volatile oils in the herb to become infused in the oil.
There are a number of ways to provide that warmth; we'll discuss 5 methods below. But first a word about the herbs and oil.
Fresh herbs contain water which can potentially cause mold. Using dried herbs can prevent this problem, but if you must use fresh herbs, allow them to sit spread out in a dry, airy location for a day to allow some of the water to evaporate. If you're looking for a quality source of dried herbs, you'll love Mountain Rose Herbs.
With each method, I do not specify amounts for the herbs or oil; you can make as little or as much as you like. In each case, just be sure to completely cover your herbs with oil.
Your herb infused oil will only be as good as your herbs and your oil. Choose high quality. Olive oil is a good choice for making infusions since it itself is nourishing and does not easily go rancid.
Double-boiler Method
When infusing an oil with herbs, it's important to keep any heat used very low (around 100°F is ideal) so that neither the herb nor the oil are destroyed. A double-boiler can help to protect these precious ingredients. A mason jar placed in a pan of water will work in a pinch.
Chop or tear your herbs and place in the top of a double-boiler, or in a mason jar. Completely cover the herbs with olive oil. Place water in the bottom of the double-boiler and simmer very gently for at least 60 minutes. Remember, low heat and long infusion time means great oil.
Strain the herbs which may then be composted. Bottle your herbs and be sure to label and date your jar."