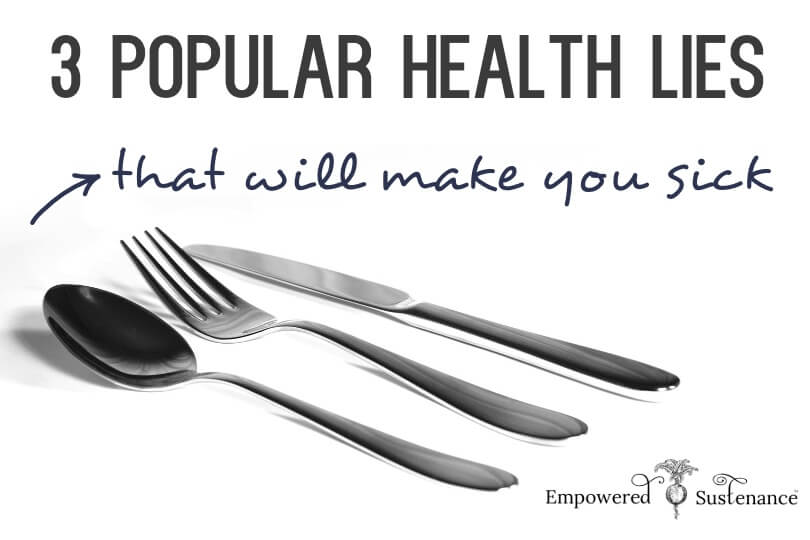 1. "You aren't healthy unless your cholesterol is low"
The roles of cholesterol in our body is catastrophically misunderstood thanks to a lot of propaganda by companies wanting to sell processed food. If you remember one thing about cholesterol, remember this:cholesterol is a healing agent in the body.
Cholesterol levels fluctuate with stress levels and health and cholesterol levels rise when it is needed to aid a healing process. For example, when the lining of blood vessels are inflamed (a precursor to heart disease), the body sends cholesterol from the liver to that damaged site to aid in tissue repair. When the cholesterol is no longer required for healing at that site, it is returned to the liver.
Cholesterol travels to the artery to repair and heal but it does not block the artery. If the inflammation is not addressed, then polyunsaturated fats and plaque form an arterial block.
That's how the body works… it's biology, folks. But what do the studies say?
There is no correlation between the level of blood cholesterol and incidence of atherosclerosis.
People with low cholesterol are more prone to cancer.
Low blood cholesterol levels are associated with a higher risk of mortality and heart disease.
Low cholesterol is correlated with criminal acts of violence
[Photo Source: EmpoweredSustenance.com]