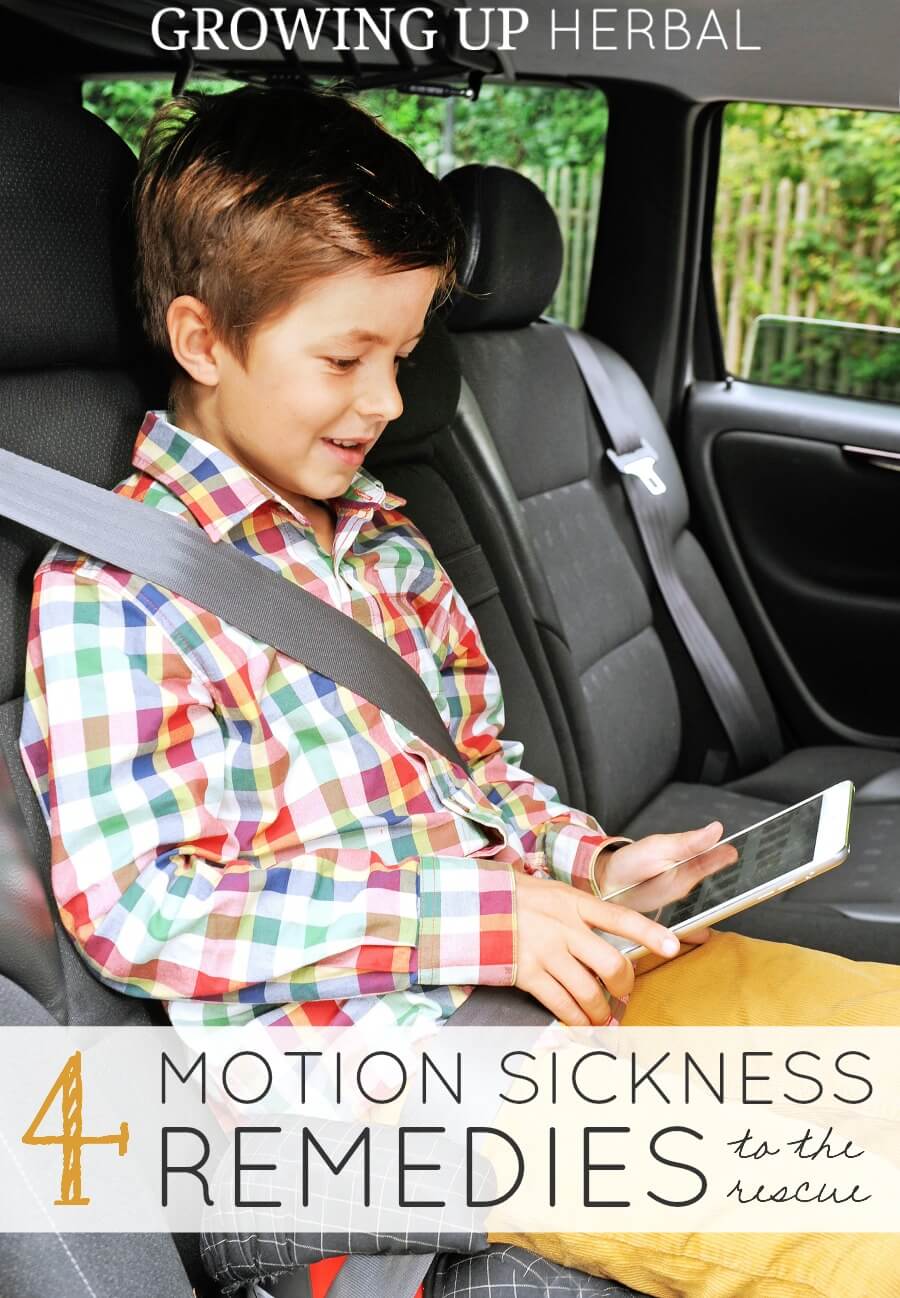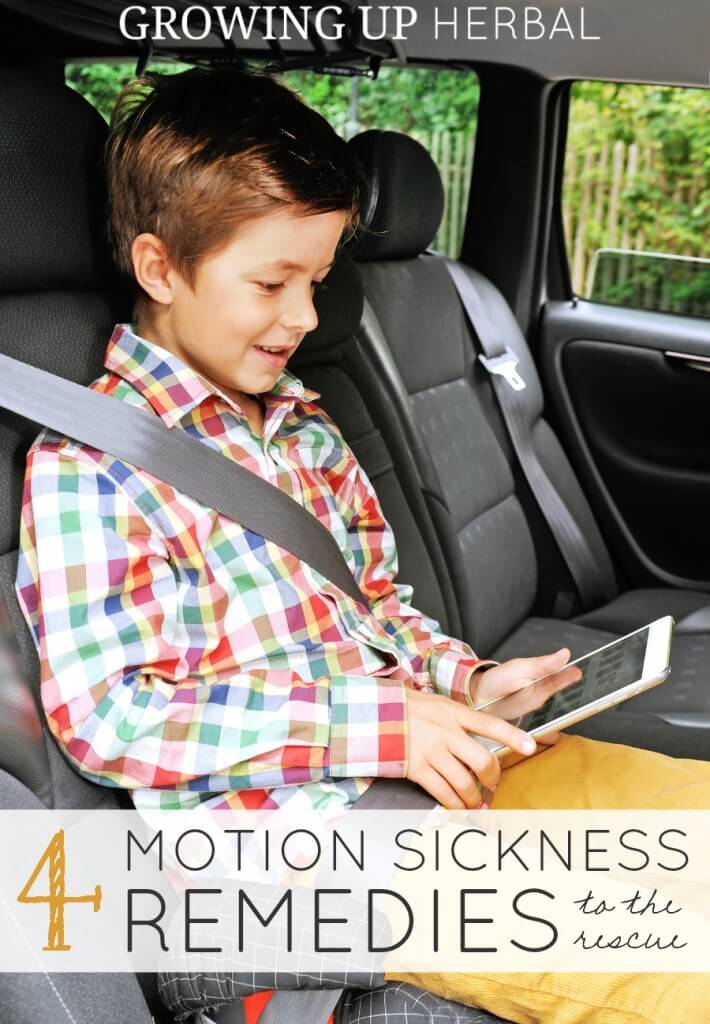 Family trips are a bit of a conundrum, aren't they? Most of the time, you're headed for a "vacation" somewhere warm and/or exciting. But with kiddos, the adventure begins even before you leave. Packing and loading kids into the car takes some work, and by the time you hit the road, you're ready for your destination awaiting with a Bloody Mary and a calm drive to get you there. But then, in between bathroom breaks and "are we there yet?", one of the kids starts to feel a bit … off. Motion sickness affects many of us and can turn an otherwise fun car ride into a miserable journey. These natural remedies for motion sickness are easy to employ and many can be done right in the car. Keep these ideas with your natural traveling kit!
"I can remember sitting in the back of my parents car, traveling down the windy roads of East Tennessee, feeling sick to my stomach because of all the curves (and maybe my dad's driving… sorry Dad!) when I was a child.
My mom would tell me to lay my head back, roll the window down a bit so I could take deep breaths of fresh air, close my eyes and rest. Most times it worked, but sometimes I just suffered with the sick feeling in the pit of my stomach. Thankfully the older I got the more I outgrew my motion sickness in the car.
Now that I'm the parent, I've noticed that my oldest child also gets motion sickness when we're in the car especially if he's focusing on something like reading a book, drawing a picture, or playing his tablet. And like me, sometimes a bit of rest and fresh air help… and sometimes it doesn't.
Now earlier this year the kids and I went with my husband on a business trip to West Virginia. It was the furthest we've traveled with the kids in the car, and I expected that motion sickness may be an issue for them so I set out on our weekend trip prepared with some motion sickness remedies to help us out if we needed them. I was pleasantly surprised that not once during our trip did my kids complain about feeling sick! Later this summer we're going to visit some friends in Pennsylvania, and seeing how that trip will be even longer than the first, I'll be sure to use these same motion sickness remedies when we set off.
4 Motion Sickness Remedies To The Rescue
1. Rest & Fresh Air
This is definitely the simplest of all the motion sickness remedies I have for you today."