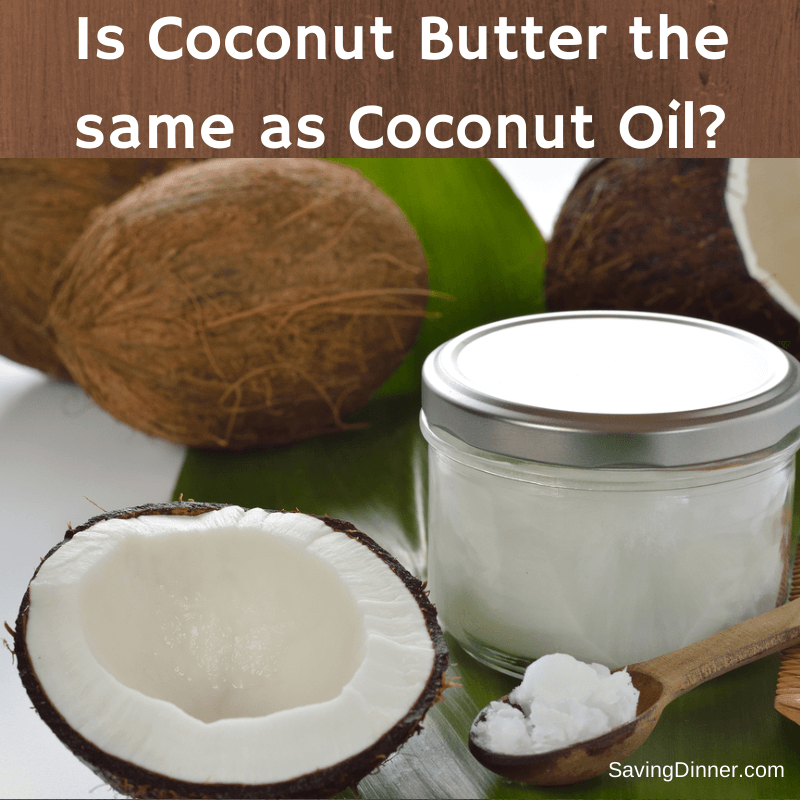 Many people confuse coconut butter and coconut oil as one in the same. However, where coconut oil consists of the pure oil of the coconut, coconut butter is made from the meat of the coconut. Coconut butter, therefore, is another healthy way to consume the rich nutrition of a coconut. This post talks about how creamy coconut butter can benefit your health, and also offers a delicious recipe using it. Check it out!
"It's time once again for Tricks, Tips and a Recipe. Today you'll learn a tip, a trick and you'll get a great recipe to try it out with. Neat, huh?
Today's focus is on: COCONUT BUTTER
There are a lot of ways to use a coconut, let me tell you. I've written about coconut oil, coconut vinegar, coconut aminos, coconut milk, and so on and so forth! And today, we're going to talk about coconut butter. You're even going to get a trick, a tip, and a recipe to help you use this wonderful condiment.
A lot of folks think that coconut butter and coconut oil are the same thing, but they would be wrong! Coconut butter is essentially the pureed meat of a coconut whereas coconut oil is just the pure oil.
You can find coconut butter in glass jars, like coconut oil, and it looks the same, but when you put it in your mouth, that's where you'll see the difference. Coconut butter is absolutely delicious. And because it does also contain the oil of the coconut, coconut butter has complete coconut nutrition and is full of fiber, protein and good fats. But even better, it has the beautiful full taste and aroma of coconut. Mmmm!"