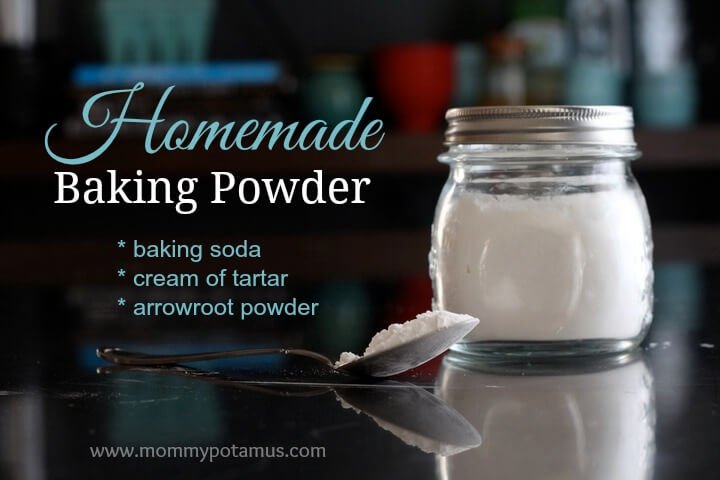 Baking powder is an essential ingredient in a variety of recipes. If you fail to incorporate baking powder when it is called for, or if your baking powder is stale, it can cause your entire recipe to flop. By making your own baking powder, you are able to control the quality of ingredients and make as much as you want to keep on hand. This homemade baking powder recipe from Heather only requires three ingredients!
"You Only Live Once . . . Lick The Bowl
Whether it's a batch of brownies or a short stack of buttermilk pancakes, sometimes you just need to grab a whisk, some eggs, and . . . ruh roh, you're out of baking powder.
Or are you? [awkward stare]
Believe it or not, you can make baking powder at home with just three ingredients. Here's how:"