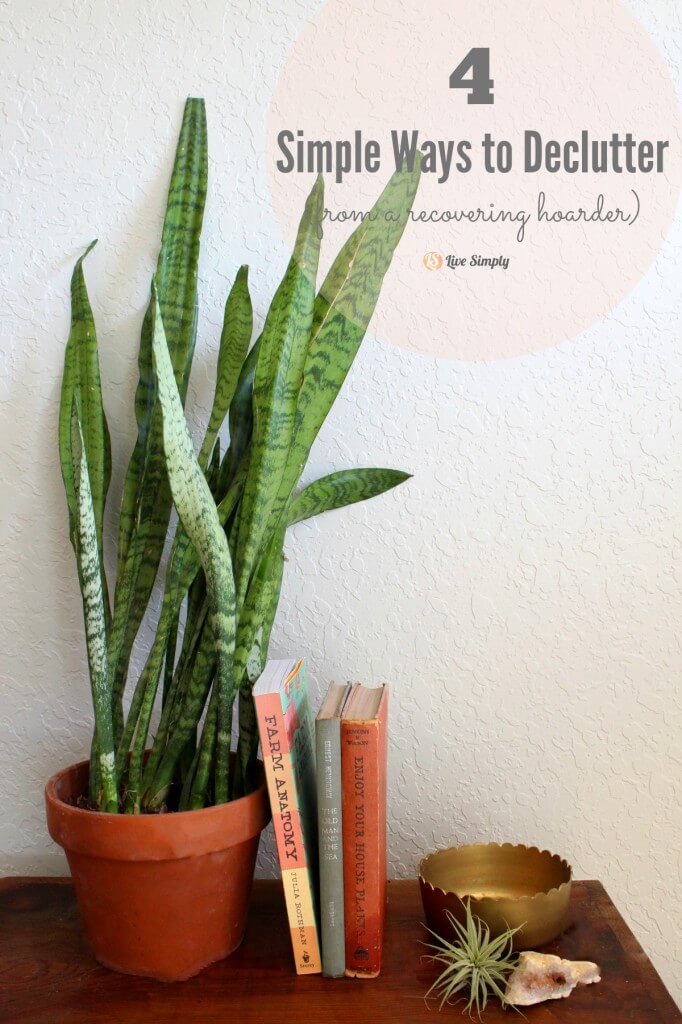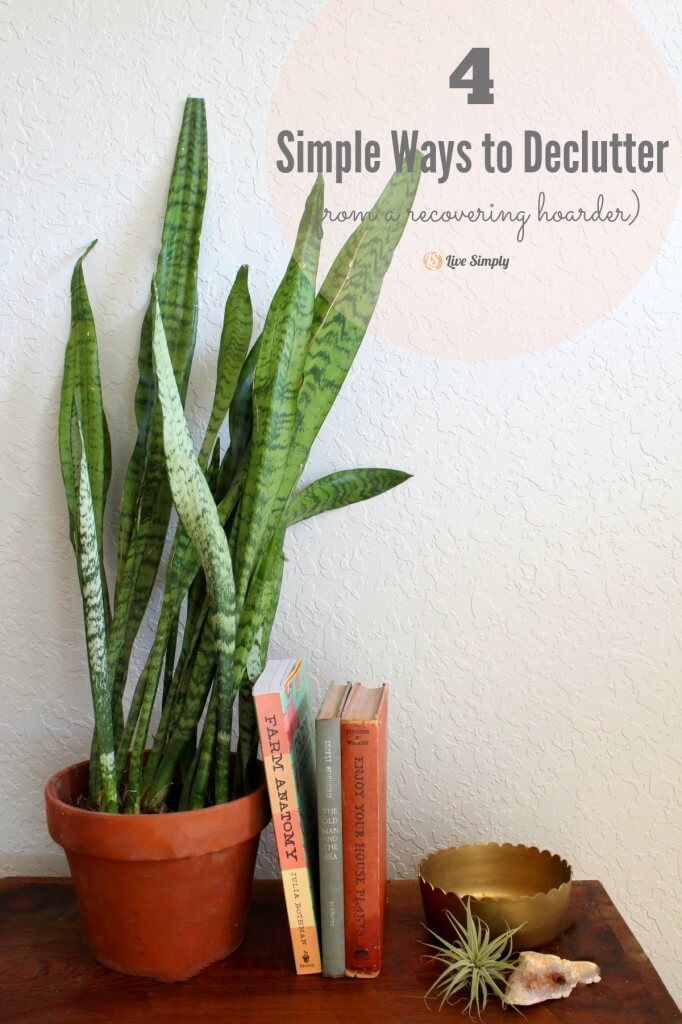 No matter how hard we try to keep things clean, organized, and our belongings under control, we as people just seem to collect so much stuff over short periods of time. I think most of us have at least one junk drawer, junk closet, or even a junk room where all the miscellaneous items that do not have a place in our home get stored until it finally overwhelms us to the point where we just need to purge. But then, when looking at such a massive task, even the thought of decluttering can be overwhelming. So if you're looking for motivation and simple, practtical ways to declutter, this short list can help you out!
"I say I'm a recovering hoarder but the recovering part may be a bit of an exaggeration. Here's the real deal: when I'm pregnant, I organize and organize and organize. When I'm not, I hoard.
Now that I am in this decluttering stage of my pregnancy, I am taking advantage and getting everything in order. Here are some tips I am putting to use.
4 Simple Ways to Declutter:
1. Be Ruthless
When it comes to getting rid of clutter, be ruthless. My rule of thumb is if we haven't used it in a while, it needs to go. This goes for everything; clothes, knick-knacks, toys, body care products and kitchen gadgets. Although that vintage style egg beater is pretty, I never use it since it is such a pain to clean. Therefore, it needs to go.
As for paperwork, save only the important stuff that you can't find a copy of easily online and get rid of those magazines once you are done reading them. Although I save most of the recipes I use on Pinterest, I still save some that I find in magazines. Instead of saving the whole magazine, I rip out the recipe I want to keep and file it away in a designated recipe accordion file.
My children's art isn't exempt from this rule, either. Although I am their biggest fan, I realize I cannot save every masterpiece. Therefore, I save our favorites and any art that may depict a memory. I am also pretty partial to hand-drawn family portraits.
2. Be Realistic About Duplicates
Let's be honest about the quantity of certain items we truly need. I love to bake, but do I really need seven mixing bowls or ten serving spoons? The answer is no. The same goes for pens, bed sheets, socks, hairbrushes, towels… the list goes on."