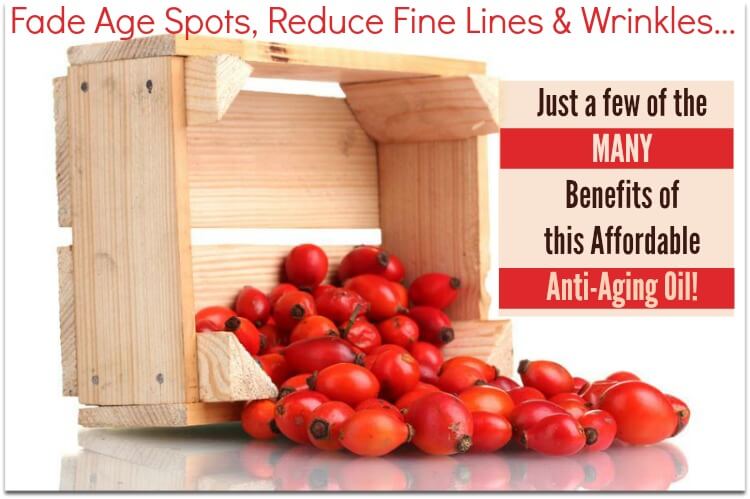 As a society, we are constantly looking for ways to improve our complexion (especially women). From acne scars to wrinkles to age spots, we never tire of seeking the fountain of youth and flawlessness. We are willing to try creams and lotions and washes to achieve a perfect complexion. While desiring to care for the health of our skin and foster our appearance is good, many chemical-laden products have gained popularity by abusing this desire of their consumers. Having smooth skin is not something worth risking your overall health by pumping your system with toxins. The good news is that you can avoid these harsh chemicals AND still maintain a glowing complexion!
Rosehip seed oil comes from wild rose brushes and contains massive amounts of Vitamins A and C and fatty acids. This translates into smooth skin and repaired damage due to age, the sun, acne, etc. without the nasty additives and the high price tag. The benefits of rosehip seed oil are many and valuable. Give it a shot!
"I know it sounds too good to be true, but today I want to share with you a pure natural oil that has been proven to fade age spots and reduce fine lines and wrinkles. And these are just a few of the many benefits of rosehip seed oil! The University of Santiago completed a study in 1983 documenting the benefits of rosehip seed oil. 180 individuals with extensive sun damage, wrinkles and premature aging were studied. The results were impressive with wrinkle reduction, skin rejuvenation and all around evening of the skin tone. What is Rosehip Seed Oil? Rosehip seed oil comes from the seeds of a wild rose bush found in the southern Andes Mountains and Chile. Native Chileans have been using rosehip seed oil for centuries.
This anti-aging oil contains Vitamin C and A (retinol) and is high in essential fatty acids including linoliec, linolenic and oleic acids. It is a "dry oil" easily absorbed by your skin and won't leave you feeling greasy. Rosehip seed oil is great for aging skin and has been shown to fade age spots and reduce fine lines and wrinkles and actually rejuvenate the skin. You will often find rosehip seed oil as a popular ingredient in many pricey anti-aging and wrinkle serums. But you don't have to fork out a lot of money for these benefits. Pure rosehip seed oil can be purchased alone for a very affordable price.
Rosehip Seed Oil Benefits:
Rosehip seed oil has many benefits for skin including:
Hydrating dry skin Reducing fine lines and wrinkles
Reducing fine lines and wrinkles
Fading age spots and sun damage"