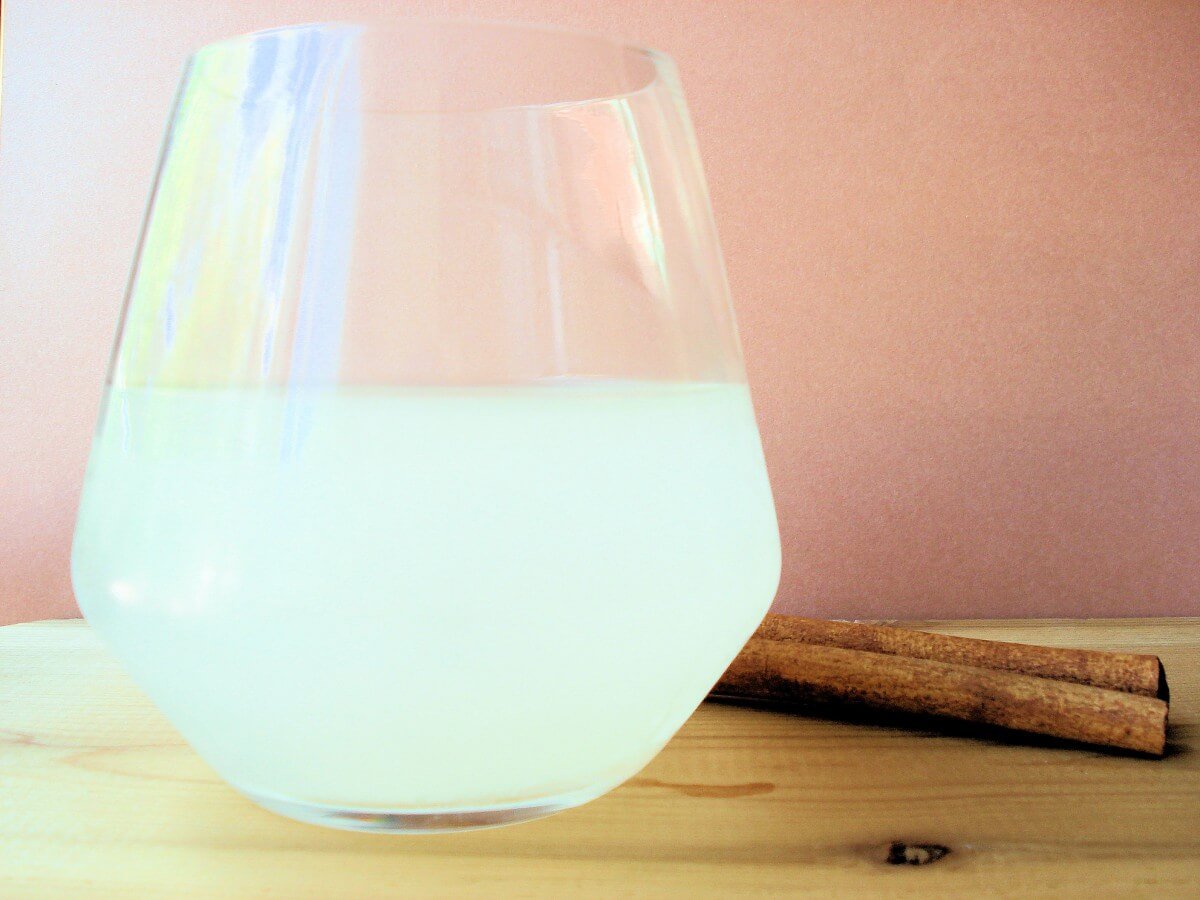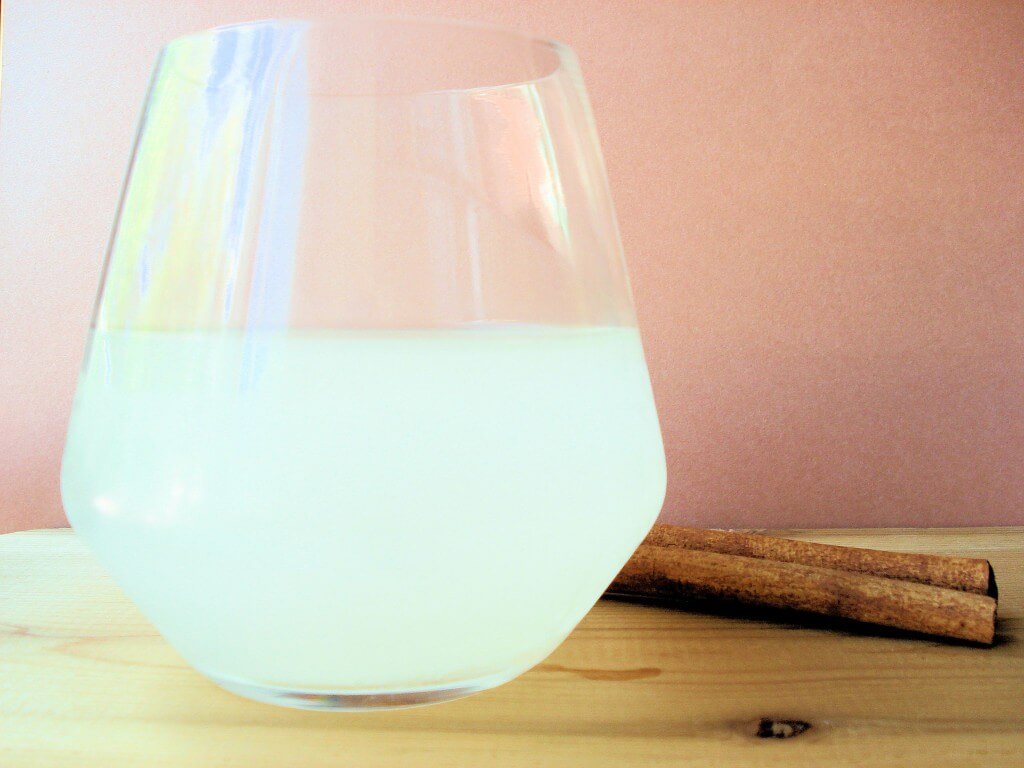 Consuming water kefir on a regular basis is a terrific way to increase your probiotic intake in order to maintain a healthy gut. This tasty cinnamon coconut water kefir recipe from Shelley combines the benefits of water kefir with the subtle flavors of coconut and cinnamon. Give it a try!
"Cinnamon coconut water kefir is one of the easiest beverages to make for vibrant health. If you're dealing with low energy, blood sugar issues, excess weight, sugar cravings, and digestive issues, coconut kefir will help you heal. This wonderful fermented beverage is rich in beneficial bacteria, enzymes, vitamins, and minerals that are crucial for digestive and immune system health.
I love making both raw milk kefir and coconut water kefir. I also like using nut and seed milks like walnut, coconut milk, or pecan to make different types of kefir and they are all delicious! Coconut water kefir is one of my favorite healing beverages because it tastes so refreshing and light. This kefir is perfect for anyone who can't enjoy milk kefirs. When I took the Alcat test and found out I couldn't have dairy for 6 months, I consumed a lot of coconut water and coconut milk kefir and it really helped me feel so much better!
Cinnamon coconut water kefir is easy to make especially if you have access to young Thai coconuts. These coconuts have a white outer shell. If you can't find young coconuts in your area, you can use high quality raw coconut water to make your kefir. This is the brand I use when I can't find young coconuts in the store. Once you get your coconut water, you will ferment it with kefir bacteria cultures to create a bubbly, tangy drink that will help heal your digestive system, cut sugar cravings, detoxify your body, support your endocrine system, and strengthen your immune system."