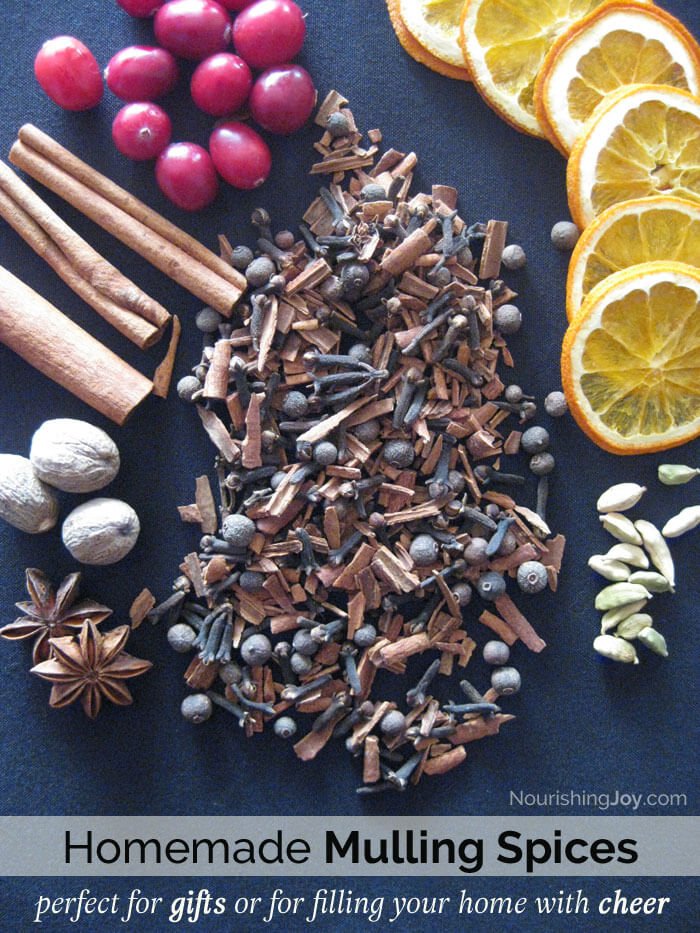 One of my fondest memories of Christmas is the end of Christmas day, after all the fun chaos, eating, gift opening, carol singing, and family bonding. I would sit down with my immediate family, watch our favorite Christmas movie together, eat a fresh batch of chocolate chip cookies in our PJs, and my mom would sip a glass of mulled wine. I always loved that smell. Once I was of age, I was able to join her in this tradition. Now, every Christmas, I love adding mulling spices to cider, pork, wine, and even on the stovetop for a holiday scent. Most pre-made mulling spices are super expensive, however, but these homemade mulling spices are very affordable and smell phenomenal!!!
"There's just something about scent.
It's amazing how scent and memory are so absolutely interlocked. Have you ever had a scent transport you to a long-forgotten place or memory?
A certain deodorant transports me to a cobble-lined street in Brazil. A certain cologne reminds me of my first kiss. Vanilla air freshener makes my husband's hands instinctively clench as a particularly harrying ride home he had one winter day with a college friend flashes in front of his eyes.
Sometimes though, it's not a specific, snapshot memory that is conveyed – it's an entire catalog of emotional memory.
And that's the case with mulling spices.
Somehow the winter scent of mulling spices conjures up the warm, comforting memory of precious time with family and friends: those lingering conversations after holiday feasts, laughter-filled evenings curled up with board games and mulled wine, and most of all, the comfort of being with people I love deeply and whose presence I cherish.
No matter where I go, the scent of mulling spices transports me to those people, those places, and those cherished traditions. Like Maya Angelou once said:
"People will forget what you said, people will forget what you did, but people will never forget how you made them feel." –Maya Angelou
Mulling spices are an easy way to infuse pretty much anything with those homey scents – everything from wine and apple cider to slow cooker pork or even just as potpourri to fill your home with cheer.
But this time of year, while mulling spices are readily available at any grocer, they're expensive.
Making homemade mulling spices, however, is relatively inexpensive, and you can adapt the spices to make it just the way you like.
Below is my favorite blend, but you could also add whole cardamom pods, star anise, or black peppercorns for more delightful aromas. See our recipes for Christmas Potpourri and Glögg, Swedish mulled wine done right for additional inspiration."