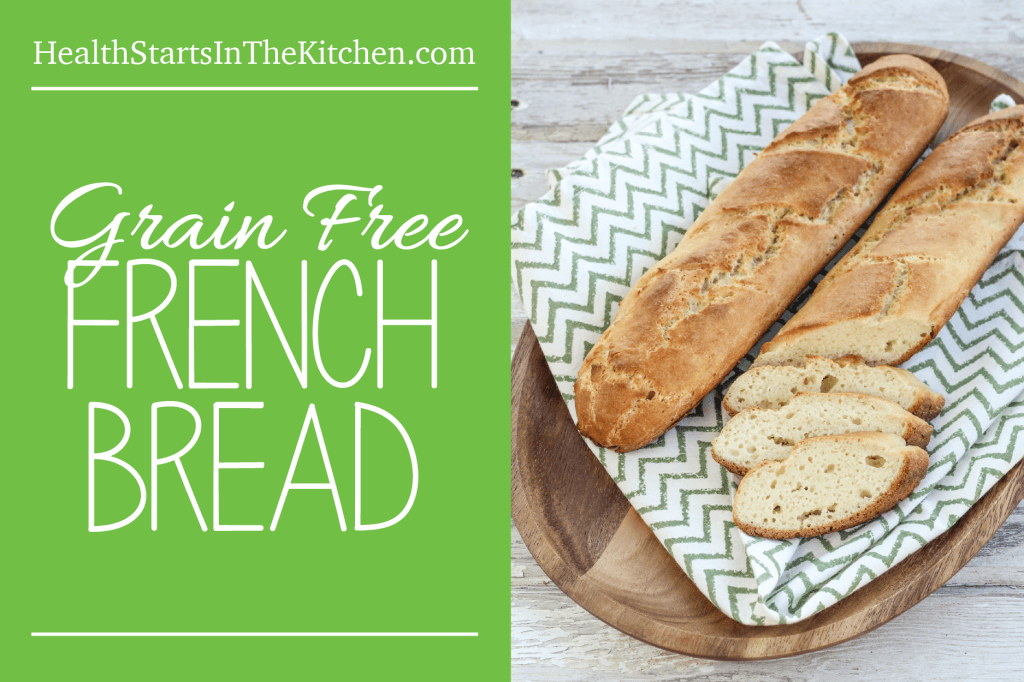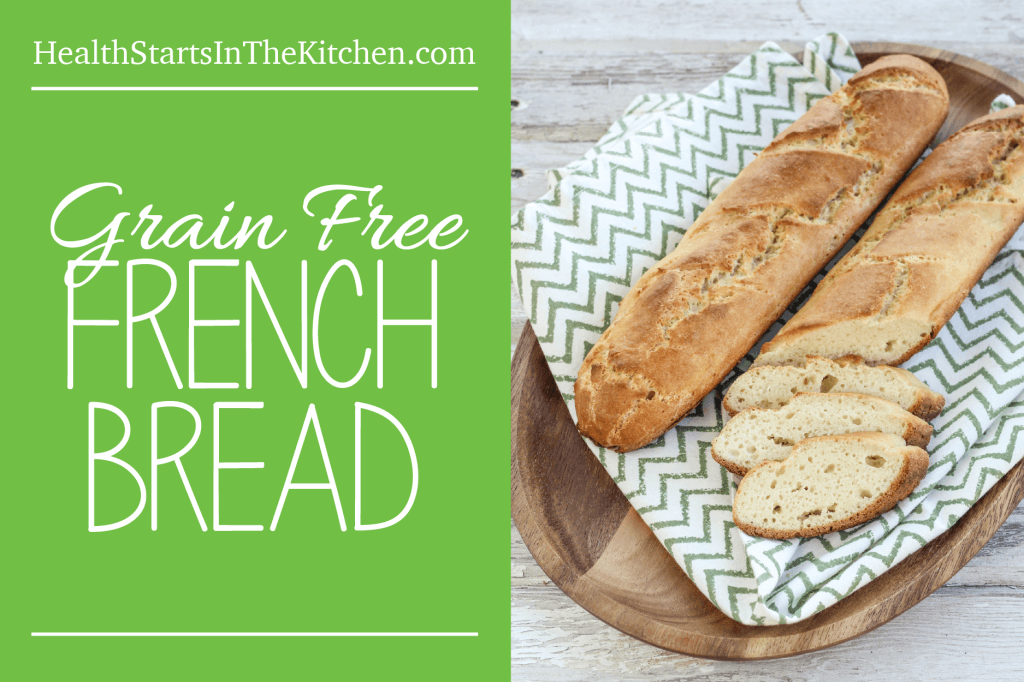 Around here, we love replacing some of our former favorite foods that were not-so-good for us with spin offs make with real food ingredients that are good for us. I'm so happy that I get to eat BBQ chicken pizza, ice cream, and waffles without feeling horrible afterward. So if you're like me, and love to find solid, healthy replacements for the foods you once loved, then you'll be thrilled about this gluten free french bread. I love to dip french bread into a warm bowl of butternut squash soup or to have on the side of sweet potato pasta. It's crusty on the outside and soft on the inside, can be made in an hour, and, of course, is gluten and grain free!
"Although we don't "buy" holiday gifts, I'm excited to give this gift to all of you!! It's kind-of my thing, although we don't purchase gifts we do like to do give our friends and family our time. Just today (Sunday) we spent the afternoon with family and on Christmas this year we'll be spending time watching Soylent Green…. and of course eating yummy, healthy foods!
And my gift to you is this super-amazing recipe!!!!
I've never been a much of a sandwich eater, however I LOVE a slice of homemade, warm, crusty french bread slathered with butter. It's the one food I've been missing desperately. And this super easy, grain-free french bread is amazingly close to what I remember eating before I went gluten-free! It's so good that our family (Uncle Roy & Aunt Marge from Michigan, who aren't even GF) loved my GF french bread sample so much, that we all ate more of it than the conventional grain & gluten containing biscuits during our annual family holiday dinner today!!! To me that's the ultimate compliment, when folks that aren't even GF are excited to eat my creations and are looking forward to my recipes, I feel like I've done good!
So, no matter who you are, you'll love this bread. With the instant, rapid rise yeast and quick prep, my grain free french bread will satisfy everyone, including the cook! It won't take much extra time since it does not require extra time to rise. From start to eat – it takes about an hour!"