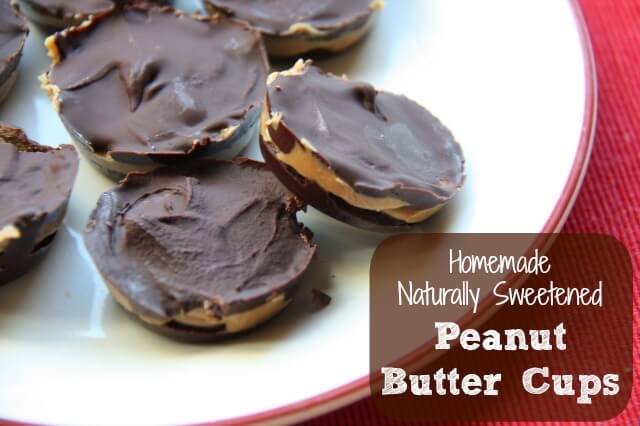 There are not many food combinations that are greater than that of peanut butter and chocolate. The light creaminess of the peanut butter mixed with the smooth richness of the chocolate is just a match made in heaven, which is why a certain brand of peanut butter cup continues to make millions despite of its very "unnatural" ingredients. By making your own peanut butter cups at home, you can control the quality of your ingredients and sweeten these bad boys naturally. Enjoy this little treat with less guilt and more tastiness!
"Well, we've hit February  now, so you know what that means????
Valentine's day! It's right around the corner.
Now, I know, I know…. there are probably a bunch of you out there who are humbugs about Valentine's Day and don't "celebrate" the "fake" holiday. Well. I'm not one of these people. I love chocolate, flowers, love, feeling special and the color pink (and my husband does a great job of indulging me). Valentine's Day can be incredibly fun but it doesn't have to be so commercial. I love giving and receiving handmade gifts and cards for Valentine's day. A homemade card can easily be more precious than a diamond.
For those of you looking for something to give to show people you care, these homemade peanut butter cups are the perfect candy for Valentines Day and come with a little less guilt! Try them out and I bet you'll be surprised – simple, rich delicious and satisfying.
Homemade Peanut Butter Cups
Ingredients
4 ounces unsweetened chocolate (Buy it Here)
4 tbsp  honey (Buy it Here)"