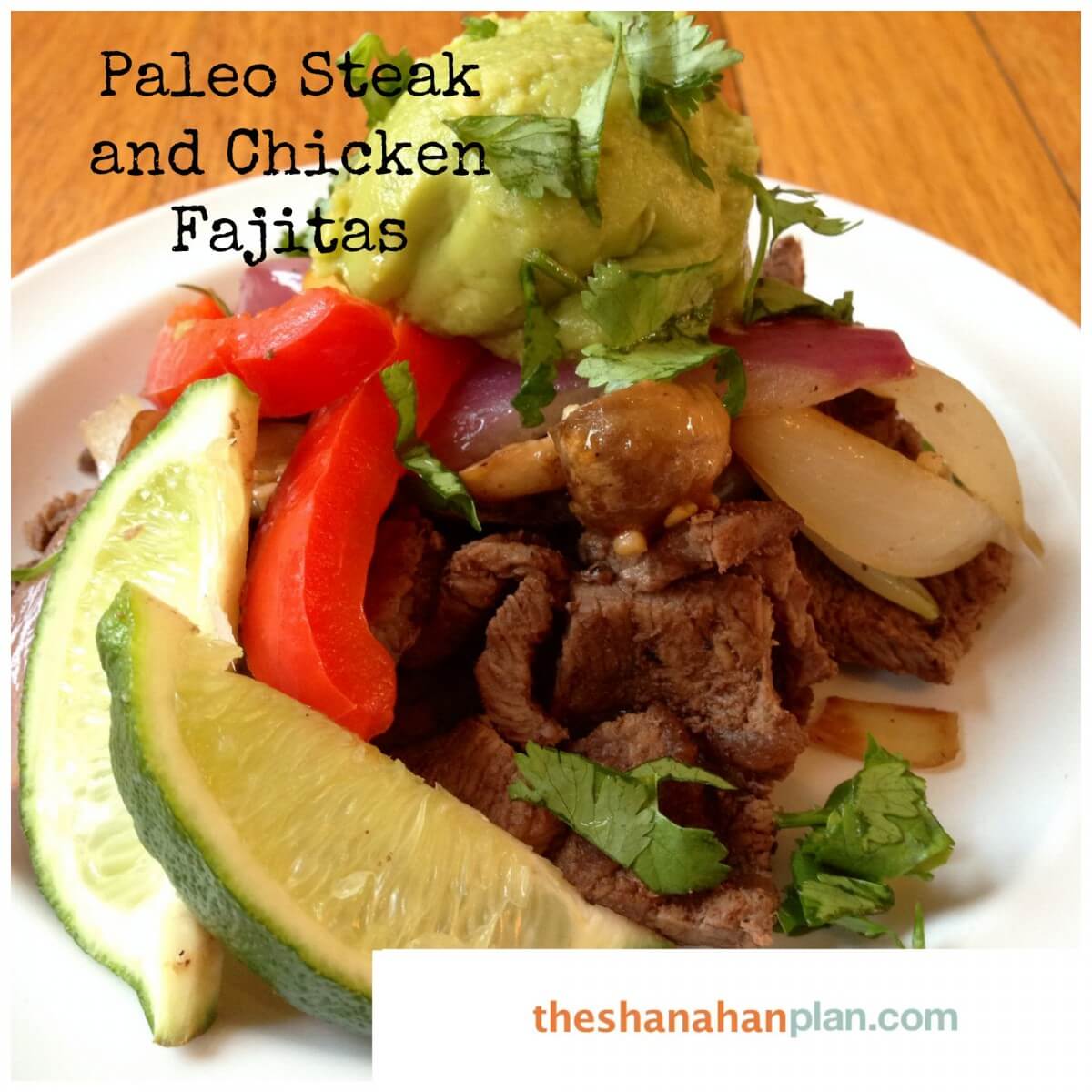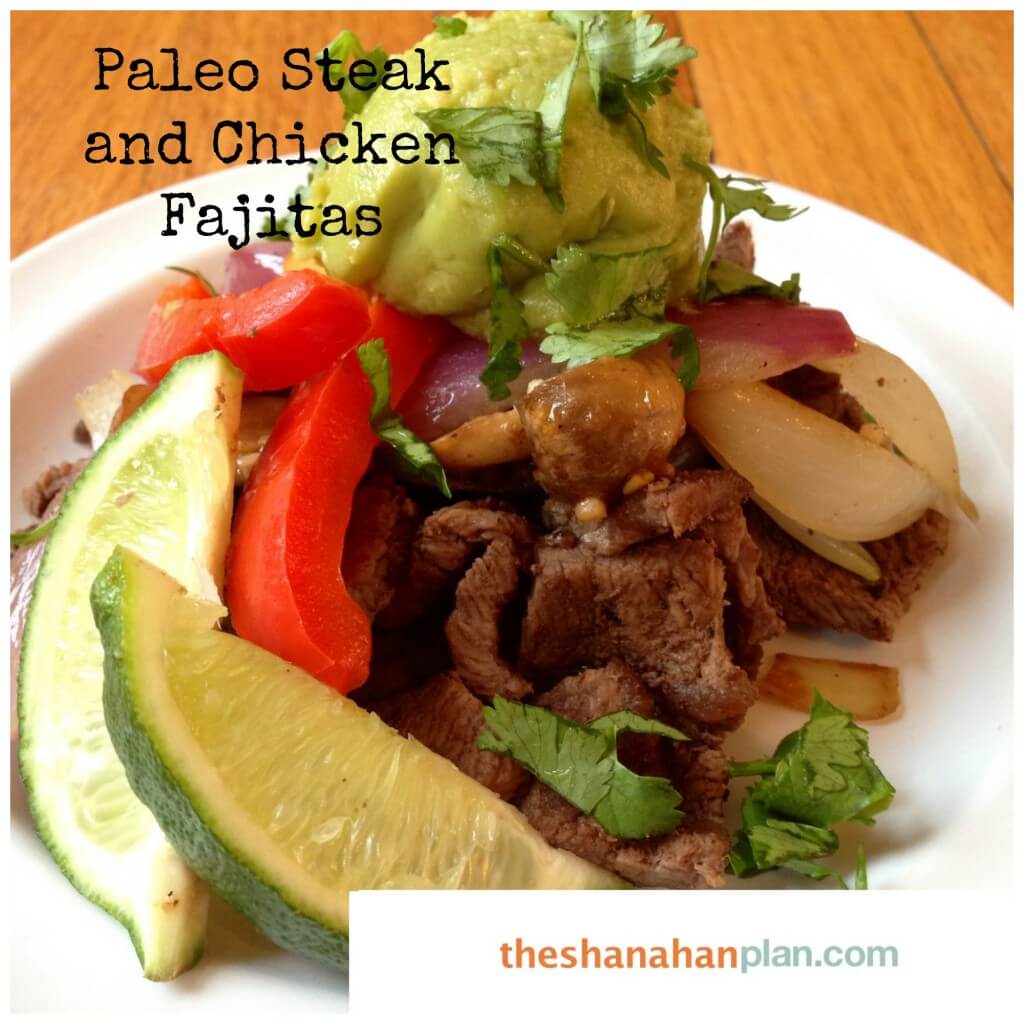 Ohhhh fajitas. Steaming, flavorful, abounding in ingredients and with various texture. Fajitas are truly a party in your mouth. These paleo steak and chicken fajitas are no different. Made with hearty steak and chicken and numerous vegetables like peppers, onions, and mushrooms, it is a filling meal. These ingredients marinate in a mixture of things like honey, garlic, lime, olive oil, apple cider vinegar, and other spices to bring a totally new level of flavor to the dish. Is your mouth watering yet?
"Do you like having company over for dinner? I definitely like to have people over, but always face this inner debate of what I should serve! I'm not really known for my fancy lasagnas or deep-dish pizza if you know what I mean. People kind of know me as their "Paleo neighbor". Is this a bad thing??
Regardless, I have to find a way to accommodate to everyone's tastes and dietary restrictions and I have found just the ticket! These Paleo Steak and Chicken Fajitas are delicious and are always a hit with my friends and family.
For those who eat a regular diet, feel free to add tortillas, sour cream, and cheese to the dinner table. If you are trying to avoid dairy and gluten, you will have plenty to enjoy between the perfectly marinated steak and chicken to the creamy avocado and salsa on top."