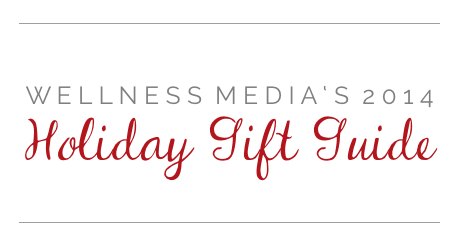 When it comes to giving gifts during the holiday season, there are years when we have an abundance of brilliant ideas for the ones we love, and then there are years when we're a bit clueless as to what they might like to receive. Most of us have many people on our lists with a wide array of interests. The greatest gift we can give our loved ones, of course, is our time and attention. When we want to show our affection through gifts, DIY gifts are a creative and frugal way to go and you can never go wrong with sentimental gifts like photo prints.
If you're looking for gifts for someone living a natural lifestyle, we've got you covered. We've worked to assemble a 17-page gift guide for your use this holiday season! This natural holiday gift guide is broken down into the people you might be buying for this year: men, women, kids, outdoorsmen, readers, foodies, and fitness lovers. Of course, there are plenty of ideas for everyone, and a section for gifts under $10.
We hope you find it helpful and inspiring! You can download the gift guide here.
What would you add to the list? What's on top of YOUR holiday list this year?