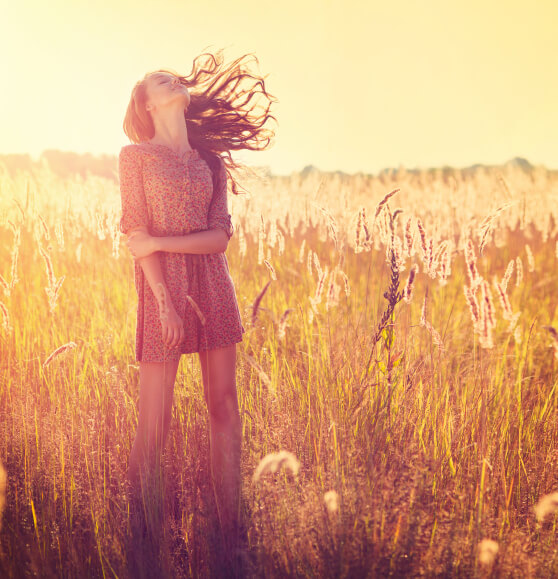 We know that diet has the ability to address various autoimmune diseases and can relieve much pain. Chron's Disease is a condition that proves to be extremely painful for those who suffer from it. Symptoms of Chron's Disease include severe abdominal pain, rectal bleeding, fistulas, and intestinal obstructions. Many people, however, have found relief from these symptoms by adhering to the paleo diet. With the paleo diet, by increasing protein, fiber, fat, potassium, and vitamin intake, and decreasing carbohydrate and sodium intake, Chron's sufferers can diminish their symptoms in order to live a more pain-free life!
"The Paleo Diet is a different way of looking at food and is based upon everyday, modern foods that mimic the food groups of our hunter-gatherer ancestors. I have had a friend recently have great success from the Paleo Diet for her Crohns Disease so I really wanted to share this on the blog, if you suspect you have Crohns then you should take the blood test for the confirmation of this disease in the meantime if you have any of these sympotoms please see a health practioner, natuopath or holistic doctor. Symptoms of chrohns disease include…..
Diarrhea
Abdominal pain and cramping
Fever
Rectal bleeding
Weight loss or weight gain
Abscesses (a localized infection)
Fistulas (abnormal tube connecting 2 hollow organs, for instance the vagina and colon)
Intestinal obstructions (an object blocking the normal flow of your intestines)
So the Paleo begins like this…..The following seven fundamental characteristics of hunter-gatherer diets will help to optimize your health, minimize your risk of chronic disease, and lose weight.
Higher protein intake – Protein comprises 15 % of the calories in the average western diet, which is considerably lower than the average values of 19-35 % found in hunter-gatherer diets. Meat, seafood, and other animal products represent the staple foods of modern day Paleo diets.
Lower carbohydrate intake and lower glycemic index – Non-starchy fresh fruits and vegetables represent the main carbohydrate source and will provide for 35-45 % of your daily calories. Almost all of these foods have low glycemic indices that are slowly digested and absorbed, and won't spike blood sugar levels."