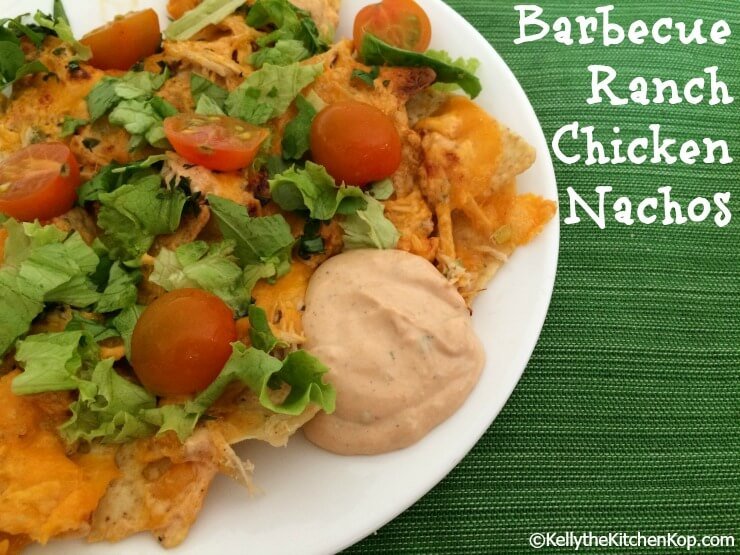 People often email us with variations of the same question, especially this time of year:
Our family has been eating a real food diet for several months now, and it is has been transformative. We were just invited to a friend's house for a cookout this weekend, and I'm worried about what to do about food. I don't want to offend them by not eating, but at the same time, we won't be pleasant company if we all have belly aches from eating food we're no longer accustomed to. What advice do you have?
We totally understand this predicament. It can be a tough position to be put in, however, not impossible. Our first and best suggestion is to always offer to bring a dish yourself! That way, you know definitely what ingredients are involved, and even if that's the only thing your family can eat, at least it's something 😉 We recommend bringing typical backyard barbecue foods like gluten free pizza rolls, chicken salad, or BBQ plantain chips. That way, you won't feel self-concious about the dish you're proving for others. And in our experience, these kinds of dishes are always one of the most popular! These gluten free barbecue ranch chicken nachos are a perfect example of a wonderful dish to bring to get-togethers. Give it a try!
"We saw something similar to this barbecue ranch chicken nachos recipe on Diners, Drive-ins, and Dives, but I'm sure these were MUCH better because of all the real food ingredients. Just sayin'… We scarfed these down and had to get another pan into the oven. And once we tried this sauce (I just threw it together and nailed it, if I do say so), we have since used it for all sorts of other things, like on homemade sub sandwiches, as a vegetable dip, or… I'm eating sorta low-carb these days, so I just put all the veggies onto a bed of lettuce and used the barbecue ranch as a salad dressing. Oh. My. Gosh. It was super flavorful and satisfying. 🙂
Barbecue Ranch Chicken Nachos
Ingredients:
Organic corn chips
Boneless, skinless chicken breasts, about 4 or 5, depending on how many you're feeding, preferably from a farmer you know and trust to raise his chickens humanely — if you don't have a good local source for safe, healthy meat, you can order it here. (Kitchen tip: Make extra of this chicken and freeze some for a quick dinner another day!)
Chicken broth — see Bone Broth for Rookies for help, OR you can buy some awesome bone broth here if you don't want to make it.
A few cloves of garlic and/or 1 onion for extra flavor, chopped (or dried garlic/dried onion)
1 Tablespoon cumin
1 teaspoon sea salt"