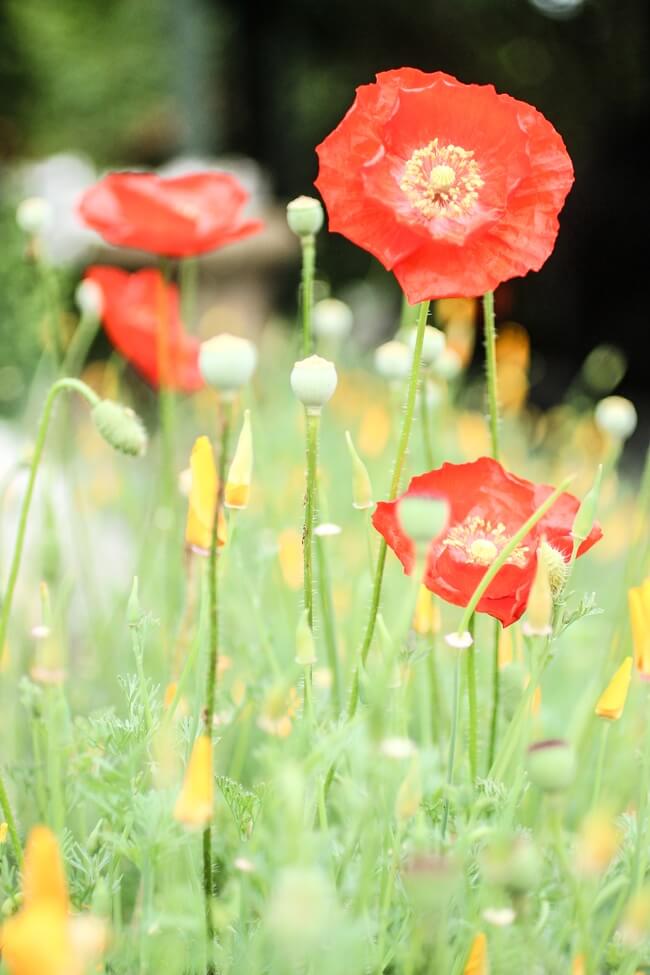 We all know that stress and, more seriously, anxiety, can have major negative effects on us both emotionally and physically. While there are various techniques for reducing these effects, there remains a typically unspoken solution for anxiety. Breathing methods can seriously reduce the difficulties and trials of anxiety when done properly. This post explores anxiety and breathing for relaxation, why it's effective, and how it can be executed.
"When stress is high it can seem difficult to breathe fully. The chest becomes tight and constricted, the shoulders rise and the belly squeezes in. Breathing feels choppy, shallow and contrived. This is an obvious contrast from the effortlessly smooth and rhythmic breath that we experience in moments of calm. However, for those struggling with chronic anxiety and worry, tension and strain in the breath can start to seem normal. Breathing exercises that focus on the exhale can help to reverse such patterns of restriction in the body, and in turn bring some ease to the mind. In fact, when done correctly, full and mindful breathing has been found to be one of the most effective grounding techniques to combat stress and restore a sense of spaciousness and relaxation in the body.
Why Breathing Exercises?
If you struggle with chronic stress, anxiety or panic, one of the most important and easy things you can learn is a proper breathing technique. This simple tool can help calm you down when experiencing uncomfortable symptoms due to a racing mind and tense body. But in the midst of high pressures and emotions, these words can be hard to believe. Why would something so simple ever make a difference?
Let's take a look at some of the scientific reasons behind the effectiveness of breathing exercises:
1. Improve parasympathetic tone. Slow breathing helps to stimulate the parasympathetic system or the "rest and digest" part of the nervous system. This is great in the short-term as it will help to turn-off the stress response. But even better, when accessed continually over long periods of time, the parasympathetic nervous system gets stronger. This can change the body's default settings so that the next time a stressor comes along, you may be able to snap back into relaxation mode much more quickly…or perhaps not even set off the panic alarm at all!
2. Stimulate the vagus nerve. As one of the cranial nerves, this structure connects the brain with other parts of the body. Mainly, it is responsible for slowing down heart rate and promoting healthy digestion. Breathing deeply stimulates the vagus nerve to bring calming messages all throughout your body."